GARDENIZE SOFTWARE TECH LEAD

Job brief
Gardenize is looking for a skilled Tech Lead to join our company – let's grow together!
As a small but rapidly growing company, our Tech Lead shall lead our software team but also develop the vision and focus areas of our development. In close cooperation with our Product owner who is responsible for our "WHAT" – You as our Tech Lead are responsible for the "HOW".
The development team consists of 4-5 skilled developers – as our Tech Lead you should take part in the daily development within your expertise. With your team – you will create the best solutions!
We are a small team, and every new member is important and will play a big role as we grow. Are you the fuel that makes Gardenize accelerate even faster?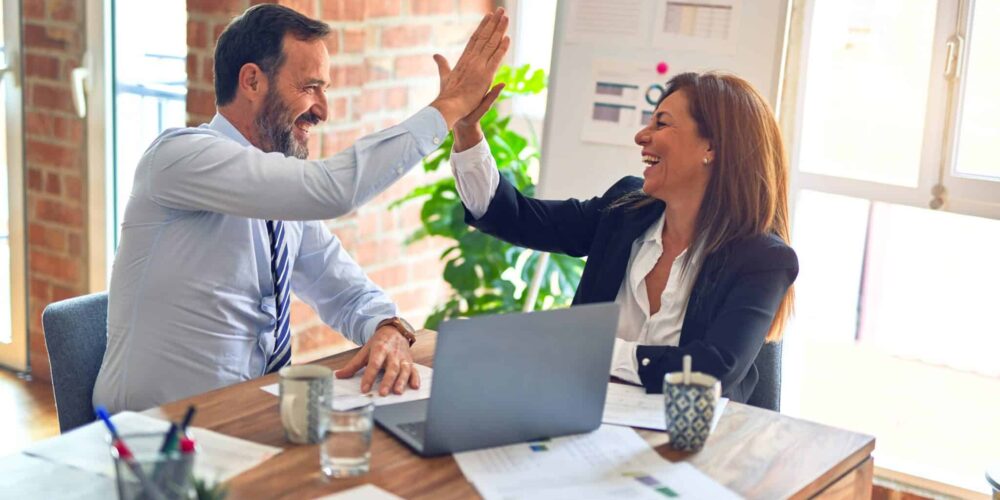 Responsibilities
Set the tech focus for Gardenize – build the right tech-stack.
Help team-members with tech challenges.
Assure that team produces good quality code!
Software- and infrastructure architecture of Gardenize
Requirements
You must have leadership skills and experience.
Experience working with agile and flex-sized team.
Working with mobile apps (iOS/Android) is a must, as an app-developer or within backend.
Experience of large databases – our users produce lots of data!
About Gardenize
Gardenize is a growing community for all gardeners. Based on a digital platform we help gardeners succeed by creating a space for learning, inspiration, and organization. Six years ago, we launched the first version of Gardenize mobile app, and since then we have expanded to 8 languages, and are used all over the world.
We are based in Sweden and are situated in both Stockholm and Gothenburg and we are used to work across long distances.
Our tech-stack
In our technology stack you will find Java (Android), Swift (iOS), Javascript / React (web application) and PHP & MySQL (back-end systems) hosted in AWS ecosystem.
Application
For more information or to apply please send your CV to: jenny.rydebrink@gardenize.se