Smarter Gardening with Gardenize
It's time to start gardening the smart way, and not the hard way. Save money, time and effort! With the Gardenize gardening app you get a complete overview of your garden, what grows there, when and what you planted and sowed, with a complete calendar of every event that occurred in your garden. Garden smarter, not harder! Here's how you do it.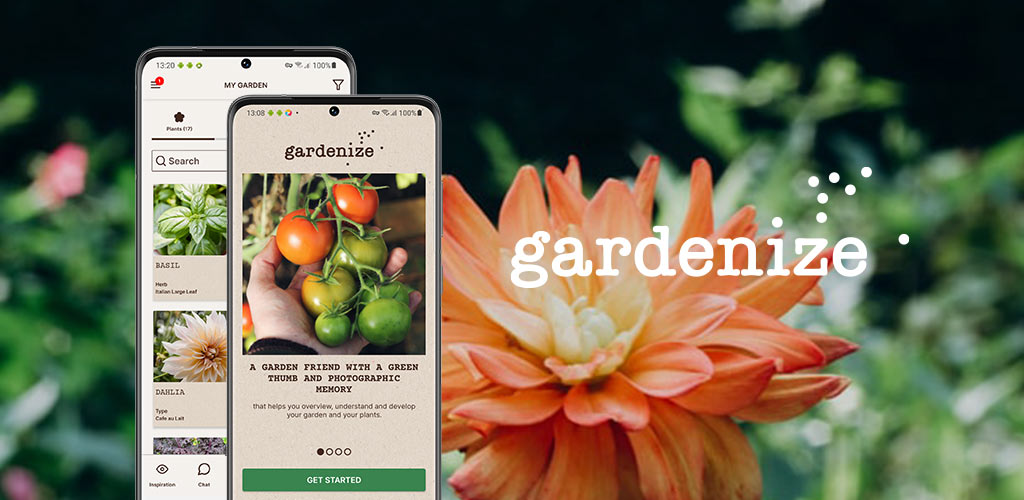 3 benefits of smarter gardening with a garden app:
1. Pocket size garden!
By keeping your notes in Gardenize, you can access the information about your plants and your garden at all times. In the store wondering what seeds to buy? Check your garden app. Need to explain what perennial you just planted yo your mother-in-law over Sunday dinner? Check your garden app. Simply carry your garden with you at all times!
2. Never forget a plant again.
Get reminders to water your plants! Set smart reminders customized to your plants needs and get notified when it's time for watering, fertilizing, trimming repotting, or other events. Work in your garden from anywhere. Create lists, add notes and set reminders.
3. Add plants to your garden quick and easy with the Plant Database.
Add plants directly from the plant database with prefilled care advice and other useful information about the plant you are adding. Easy and timesaving if you don't want to do it manually.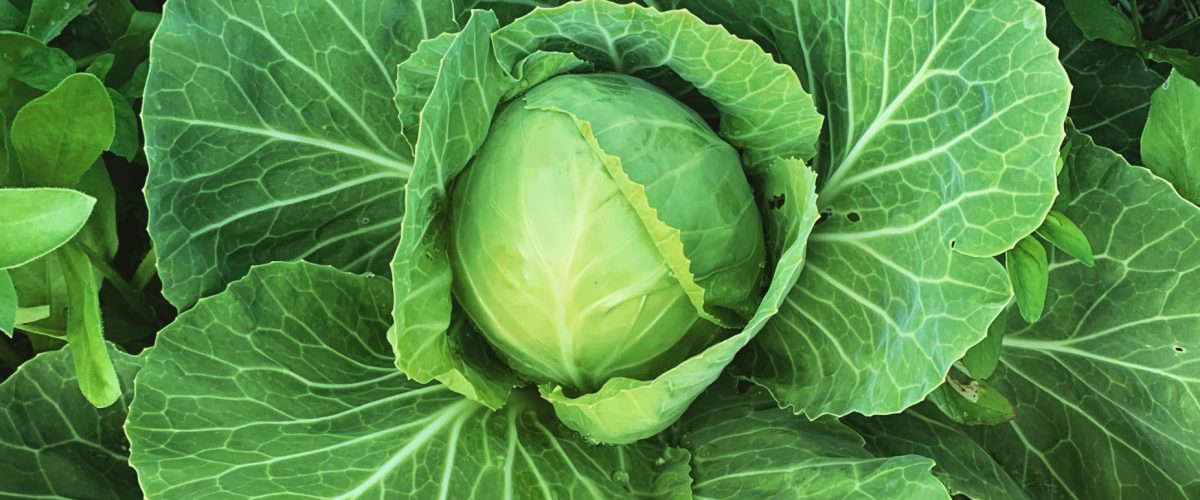 Plant care guide and companion for keeping track of your garden!

My Garden
Add all your plants to keep them in your app-garden. Add plants manually or use our Plant Database. Name all your plants whatever you like, add your own images and notes to create your personal plant library. Keep all your garden information safely packaged in your pocket at all times, all in one place.

My areas
The place where the magic happens. Create an overview of your garden by categorising the plants into your different planting sites/areas. Connect your areas to your events – what you are doing in the garden. Watering your flower bed? Add it! Need to be reminded to water it again next week? Set a reminder!

Know-how
Get gardening hacks, tips and know-hows in the apps garden inspiration feed. With  Gardenize Plus, you can save your favourite posts and easily find and return to them later. You can also save useful information from blogposts or articles, and add it directly into your plant cards.
I'm so glad Gardenize exists! Without your app, I wouldn't even remember the names of my plants, let alone where they are and how to take care of them.
Ann, Sweden
Take a look inside the Gardenize app: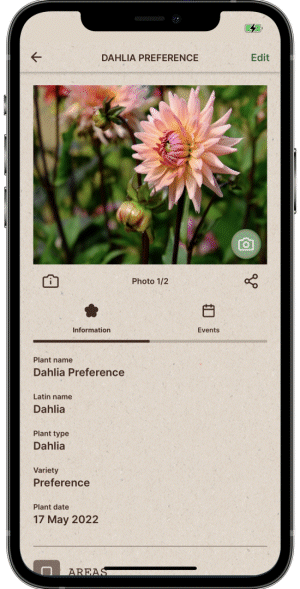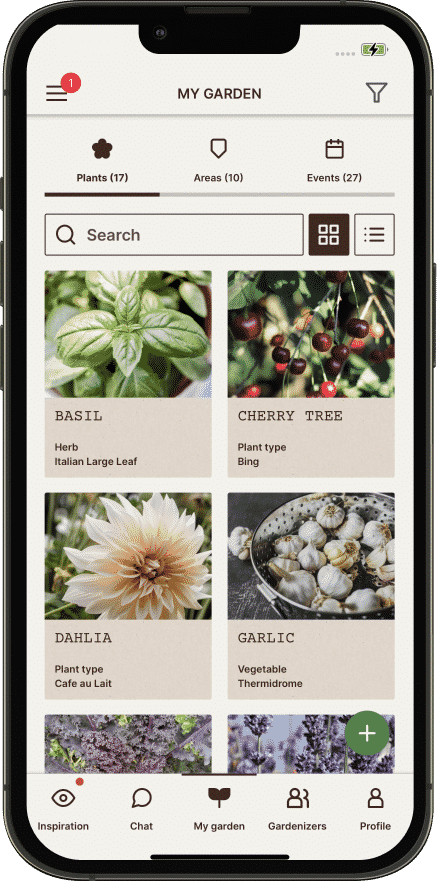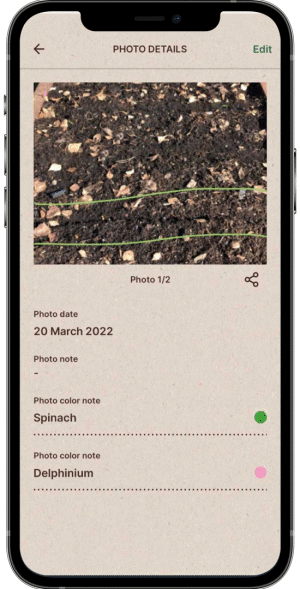 Get the Gardenize garden app here: