When you grow your own, it feels extra special to cook something awesome from all the vegetables, fruits and berries you can harvest from your own garden. At Gardenize we have opened a new page, where we share recipes for dishes you can make out of your homegrown produce! Good luck!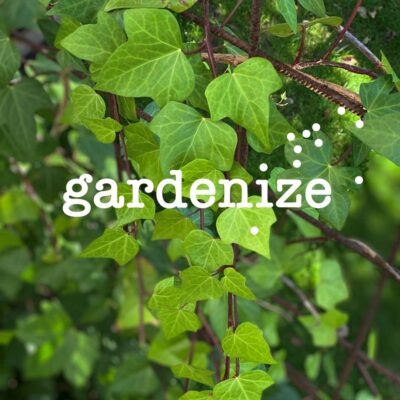 GARDENIZE GARDEN APP
Your garden friend with green fingers and photographic memory.
Gardenize is an app for gardening and cultivation that helps you to overview, understand and develop your garden and your crops. Organizing your garden makes it easier to succeed and your Gardenize app structures all information and makes it searchable. You'll get tips and inspiration from other Gardenizers around the world. All Gardenize basic features are free to use. You can download the app from the App Store or Google Play, or create an account directly in the web app in your browser. Get to know Gardenize better here.