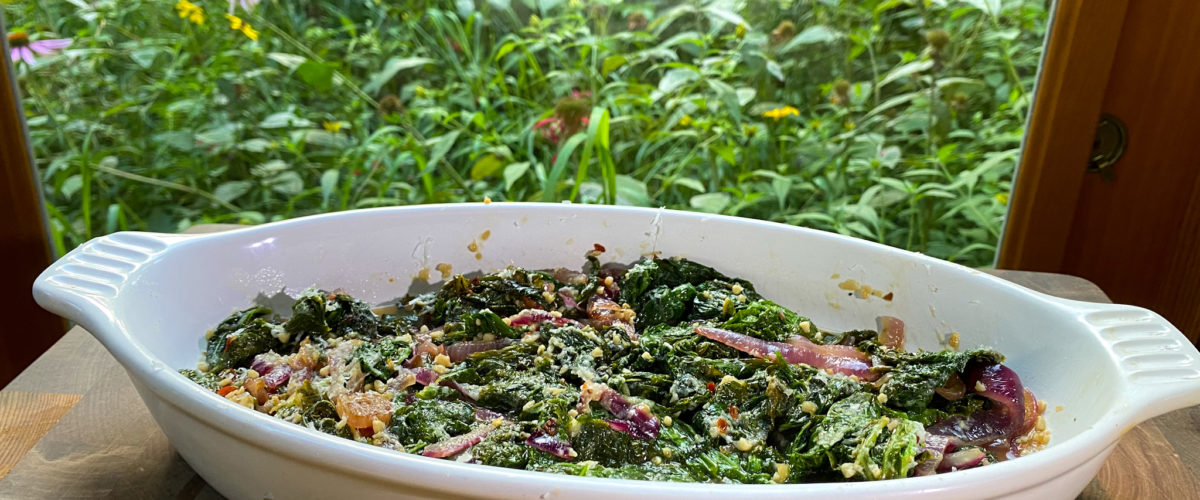 Ingredients for Sautéed Mustard Greens
1 Kilo fresh Mustard Greens (de-ribbed and torn into bite size pieces)
1 small red onion, sliced thin
10 ml chopped garlic
10 ml lime juice
10 ml Japanese Miran
10 ml avocado oil (my favorite for frying because of the high smoke point)
5 ml sesame oil
60 ml almond slivers (optional)
Heat half avocado oil in frying pan, add onions cook until caramelized, add garlic and cook until browned.
Remove with slotted spoon to add back in later.
Add mustard greens and cook until reduced by half, reduce heat, add Miran, lime juice and sesame oil, stir back in onions in garlic.
Garish with shredded Parmesan cheese.
/Amy Meinhardt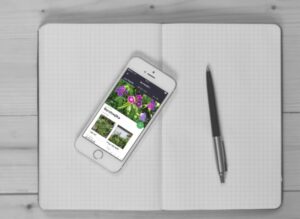 Do you want to cook from your own homegrown crops?
Make sure to keep track of all your crops in the Gardenize garden app to get the best possible harvest in the future. Available for both mobile and computer. Download it at the App Store, Google Play, or sign in on the web.
You can read all about Gardenize on the website website.
More recipes on Gardenize
Here you will find recipes that you can cook from what you grow in your garden!