When your greenhouse produces an abundance of cucumbers or, when the organic cucumbers are sold at a good price on the market, then it is important to take the opportunity to make your own pickled cucumber! This recipe is a free interpretation of a beloved Mother-in-law's variant. She made a jar every summer, and when the cucumber was finished, she simply added a little more. If the taste became too weak, she poured on a splash of vinegar. Try some pickled cucumber for your own dinner by following these simple steps!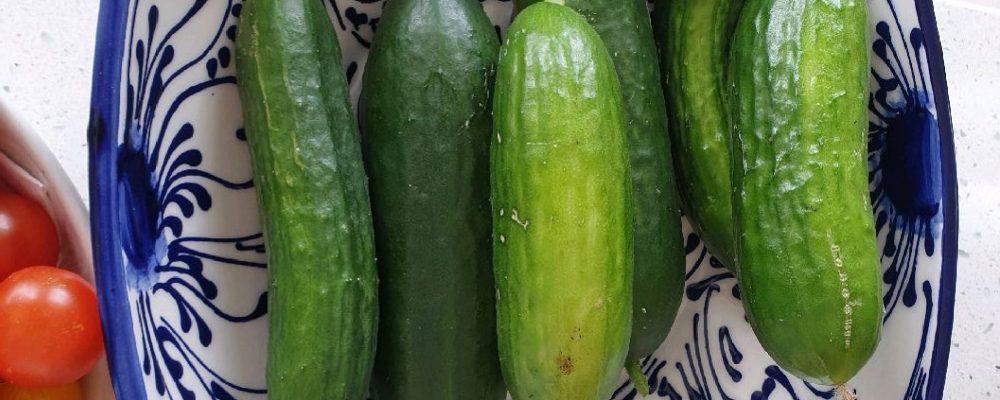 Ingredients for Pickled Cucumber
Fresh cucumber, preferably home-grown. If you do not have it, organic from the store works just as well.
1 part Vinegar
2 parts sugar
3 parts Water
Parsley
Mustard seeds
A pinch of salt
Boil the water, sugar, and vinegar until the sugar has dissolved, and allow it to cool. You may need to stir a bit.
Slice the cucumber thinly with a Mandoline, for example.
Put the cucumber, parsley, mustard seeds, and salt in a cleaned glass jar.
Pour the boiled liquid when it has cooled to cover the cucumber and put on a tight-fitting lid.
Pickled cucumber can be served as an accompaniment to the sandwich or hamburger. Particularly suitable if there is a slice of sausage and a dollop of mayonnaise underneath. Or simply, make a fresh salad by adding some onion, carrots, and some chopped dill.
Enjoy!
Home-grown Cucumbers are always to prefer. Want to know how to grow your own cucumbers in the best way? Click here to learn more.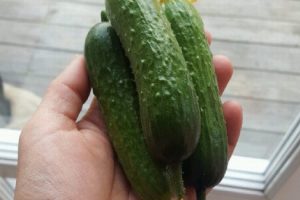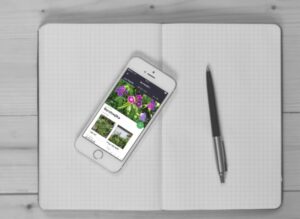 Do you want to cook from your own homegrown crops?
Make sure to keep track of all your crops in the Gardenize garden app to get the best possible harvest in the future. Available for both mobile and computer. Download it at the App Store, Google Play, or sign in on the web.
You can read all about Gardenize on the website website.
More recipes on Gardenize
Here you will find recipes that you can cook from what you grow in your garden!