Hey, why not try this dessert inspired by summers in Italy, mixed with the summer taste of fresh berries. We use strawberries and blueberries in this case, but pick the ones you prefer and have access to.
Bon appetit!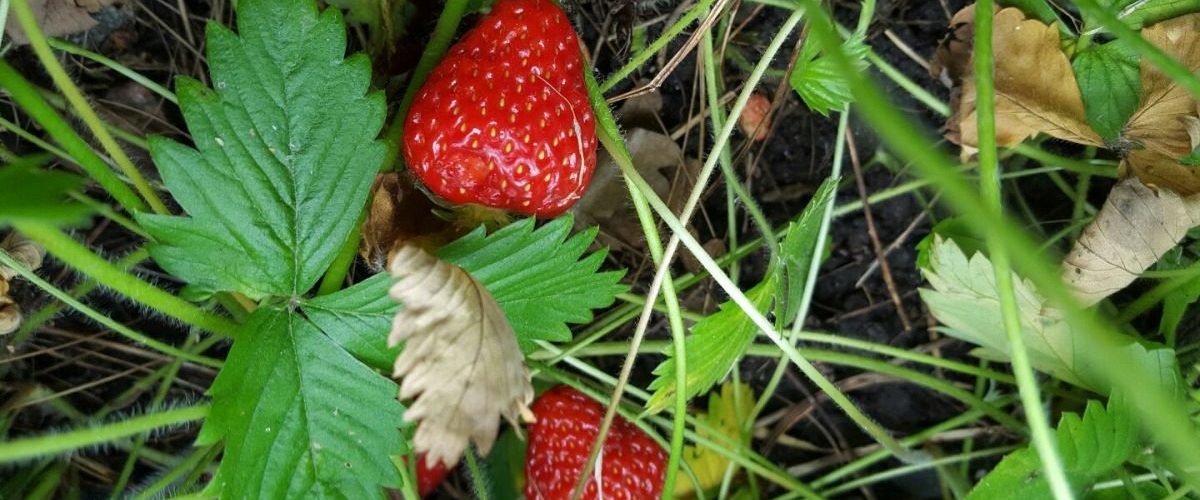 Ingredients for Mascarpone parfait
437 ml heavy whipping cream
227 grams mascarpone cheese (softened)
86 grams powered sugar
118 ml honey
15 ml vanilla extract
237 ml blueberries
237 ml strawberries
2 mint leaves (fresh)
Mix heaving whipping cream in standing mixer until firm peaks form,
Sdd powered sugar, honey, vanilla and mascarpone cheese.
Mix until firm.
Mix blueberries and strawberries in dessert bowl/glass, layer with mascarpone mixture and repeat.
Finish with dollop of mascarpone mixture mint leaves.
For added punch, dust with mixture of dried lemon peel and sugar
/Amy Meinhardt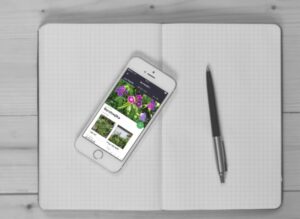 Do you want to cook from your own homegrown crops?
Make sure to keep track of all your crops in the Gardenize garden app to get the best possible harvest in the future. Available for both mobile and computer. Download it at the App Store, Google Play, or sign in on the web.
You can read all about Gardenize on the website website.
More recipes on Gardenize
Here you will find recipes that you can cook from what you grow in your garden!