Cucumber Prosecco Cocktail
This is the perfect drink for a hot summer day!
Cucumber and mint can be grown in most part of the world. If you want to grow your own lemons, you need a warm climate or a heated green house.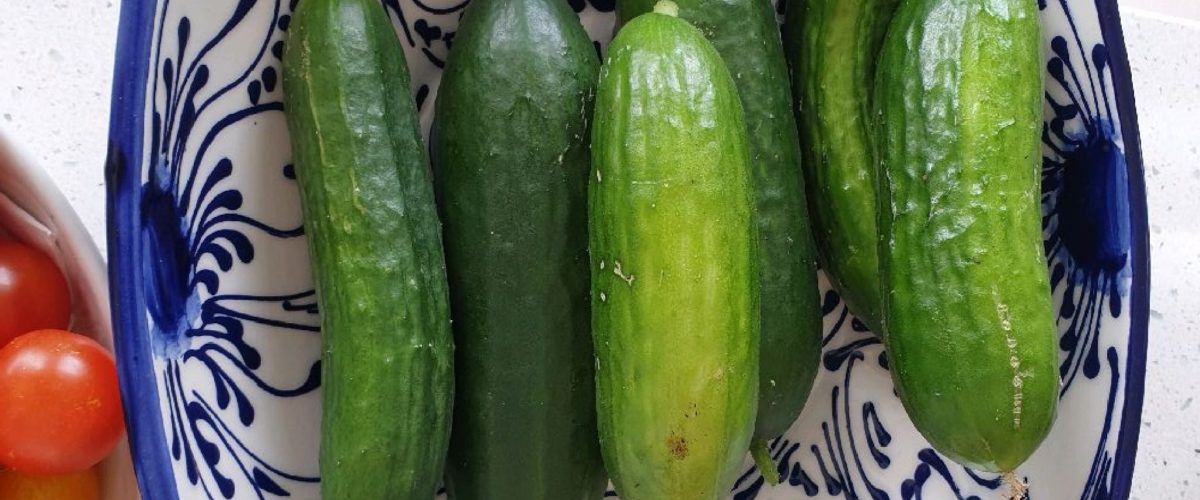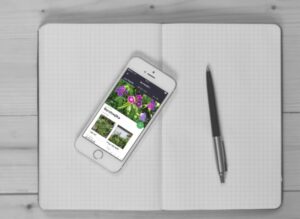 DO YOU WANT TO COOK WITH YOUR HOMEGROWN PRODUCE?
Make sure to keep track of all your crops in the Gardenize garden app to get the best possible harvest in the future. Available for both mobile and computer. Download it at the App Store, Google Play, or sign in on the web.
You can read all about Gardenize on the website website.
More recipes on Gardenize
Here you will find recipes that you can cook from what you grow in your garden!