This is a great summer dish, that I can not serve enough of to my family. Onions, peppers and zucchinis are all vegies that can be homegrown, even if you have a small garden.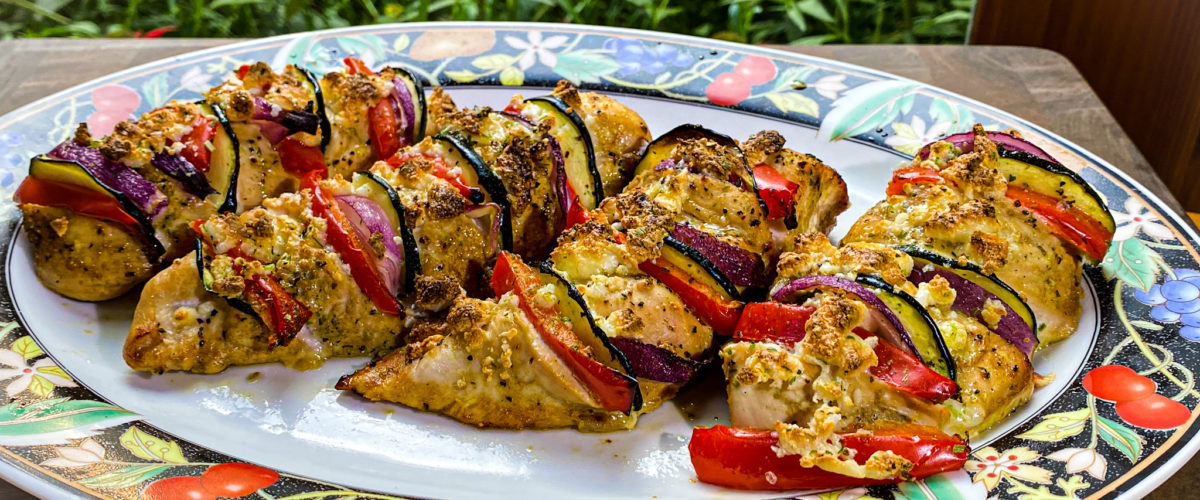 Ingredients for Chicken Primavera
4 marinated chicken breast
Lemon juice
Soy sauce
1 red onion, cut in half and cut in half again
1 red pepper, cut length wise
1 zucchini, cut in disks then cut in half
Queso fresco (or any white cheese that melts easily)
Salt and pepper
Garlic powder
Paprika
Marinade chicken, place chicken breasts in ziplock bag with 10 ml lemon juice, 10 ml soy sauce, salt & pepper, for 30 mins to 6 hours (no longer).
Cut four slits in marinated chicken, fill slits with slices of zucchini, red pepper and red onion in each cut.
Sprinkle with cheese of choice.
Season with salt, pepper, garlic powder & paprika to taste.
Bake at 190 C for 35 mins.
Serve with rice or potatoes, and fresh lettuce.
/Amy Meinhardt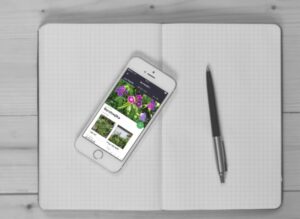 Do you want to cook from your own homegrown crops?
Make sure to keep track of all your crops in the Gardenize garden app to get the best possible harvest in the future. Available for both mobile and computer. Download it at the App Store, Google Play, or sign in on the web.
You can read all about Gardenize on the website website.
More recipes on Gardenize
Here you will find recipes that you can cook from what you grow in your garden!