Baked Kale chips are wonderful low-calorie nutritious snacks, and like potato chips, it is difficult to stop at just eating one. They are thin, salty, crunchy, healthy! Great for parties and for upcoming Holiday Season. Enjoy!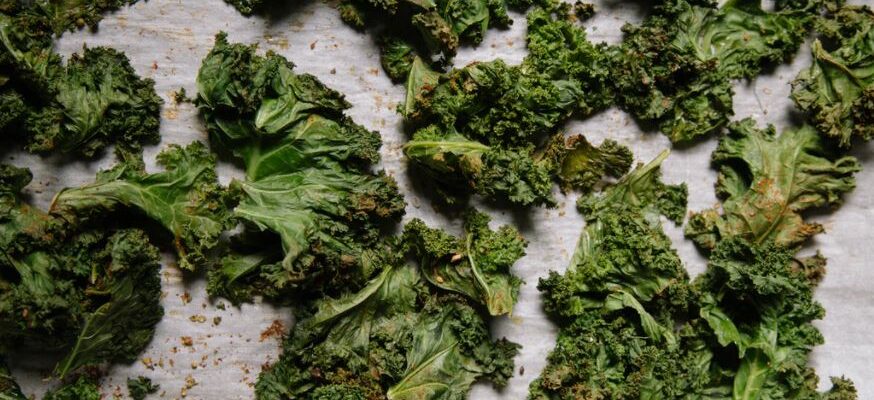 Ingredients for Baked Kale Chips
1 bunch kale
1 tablespoon olive oil
1 teaspoon seasoned salt
Set the oven to 150 C
Rinse and grate the kale roughly with your hands. With a knife or kitchen shears carefully remove the leaves from the thick stems and tear into bite size pieces.
Drizzle kale with olive oil and sprinkle with seasoning salt.
Bake until the edges brown but are not burnt, 10 to 15 minutes.
Take them out, salt and enjoy!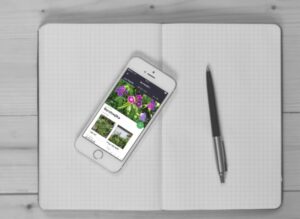 Do you want to cook from your own homegrown crops?
Make sure to keep track of all your crops in the Gardenize garden app to get the best possible harvest in the future. Available for both mobile and computer. Download it at the App Store, Google Play, or sign in on the web.
You can read all about Gardenize on the website website.
More recipes on Gardenize
Here you will find recipes that you can cook from what you grow in your garden!