Garden planner & calendar USA
Gardening activities for each month – Every Zone and Region
What needs to be done in the garden this month? Take a look at the Gardenize garden planner and calendar, where we list garden to-dos from the northernmost to the southernmost regions, from the easternmost to the westernmost regions, and get tips and advice for your garden. Whether you have a large or small garden, a balcony, or are part of a Community Garden, we have saved plant care tips as a go-to guide when it comes to gardening.
Gardening calendar planner and activity list
Embrace a year-long gardening calendar and planner in the United States, where each season unveils a unique set of tasks. As spring dawns, dive into soil preparation and the excitement of sowing cool-season crops. Nurture delicate seedlings indoors for a robust start. In the balmy days of summer, a vigilant routine of watering, fertilizing, and pest control takes center stage, ensuring your garden's vitality.
Fall gardening and preparations
Transitioning into fall, the harvest crescendos, bringing a bounty of produce. Yet, amid the gathering, it's time to chart the course for the upcoming year. Use this period for reflection and planning—order seeds, consider new layouts, and experiment with innovative techniques.
Winter gardening for a new garden season to come
Winter's calm sets in, offering respite and an opportunity for strategic pruning, organization, and upkeep. Take stock of the past year's triumphs and learnings, preparing for the next growing season. This comprehensive gardening journey, guided by a well-structured calendar and planner, will ultimately metamorphose your garden into a flourishing oasis that thrives with each passing year.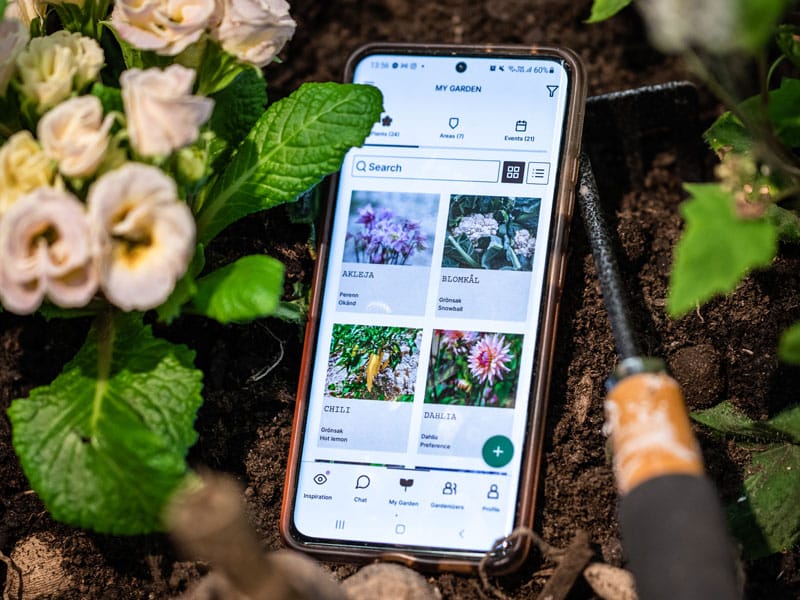 Do you have a garden, balcony, or are you a part of a Community garden?
Make sure to keep track of all your plants, flower beds, and crops by keeping all the plant care notes and images in the Gardenize Garden App. Available for both mobile and desktop. Download from App Store, Google Play, or log in directly to your desktop.
Garden planner and plant care journal
The Gardenize gardening app gathers all information about your plants in one place.
Forget excel files, notes on your phone, or scraps of paper, with the Gardenize app you always have pictures, plant notes, and information about what you did with the plant close at hand.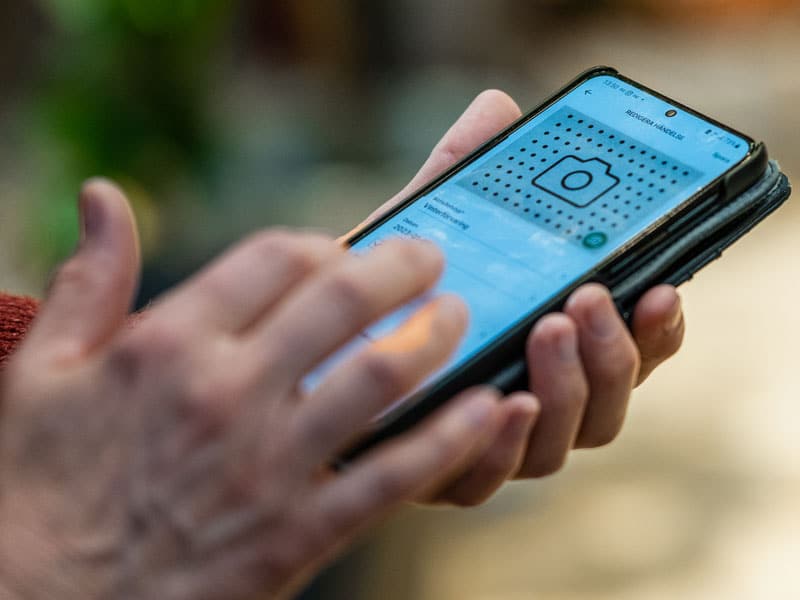 Gardening activities list and to-do's:
For every zone and region
All year-round gardening activities
Tips on how to keep track of your garden in a Digital Garden App
Download Gardenize Garden app to get monthly reminders about gardening tasks
"For me, as a gardening beginner, it's great to be reminded of essential tasks that need to be done in the garden, especially in this inspiring and informative manner."
– Elisabeth, Sweden
Need more garden inspiration? Check out our garden inspiration feed: