Climate Change is impacting us all in different ways and we may feel overwhelming and powerless. We therefore, encourage all Gardenizers out there to use Earth Day to inspire action, to do something, to fight back in our own small way through gardening and good practices as gardening helps the planet in multiple ways!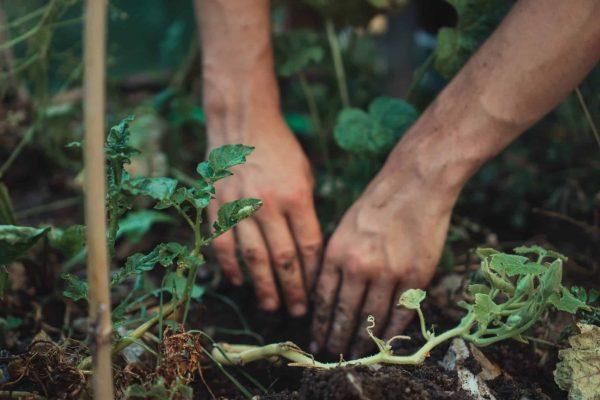 Earth Day 2023 will the 52nd anniversary of this holiday; this year's theme is "Invest In Our Planet." One of the simplest, most effective ways to fight climate change is grow plants! Plants are key solutions to pretty much every major problem that faces our species today. So we all actually have a superpower to use!

PLANT ON EARTH DAY
What can Gardenizers do?
How much can we Gardenizers contribute together? Join us and plant a new plant between 22–24 of April, Note the sowing event on the 22nd in the app, and we will collectively contribute together! Share the power of gardening!
Get inspired and celebrate Earth Day 2023 with these tips:
Go native
Native plants have adapted over hundreds, or even thousands of years to an area's ideal growing conditions. By planting them you avoid wasting resources, use less water, need less maintenance and increase and preserve biodiversity. Native species and wildflowers also attract beneficial insects that improve both pest control and pollination, which leads to bigger flowers and bigger harvests.
Go Composting!
Turn waste into fertilizer instead of landfill! Get your own compost soil for your crops is wonderful and the plants love it. As a soil improvement, compost is difficult to beat, and pampering your flower beds and garden land with compost gives healthier and more lush plants. It is also both cheap and easy and a good way to dispose of your waste. More tips about composting here.
Conserve Water
Most people waste a lot of precious water. You can avoid this by knowing how much your garden needs, when to water and how to water. (Harvest your rainwater, water at the soil level and mulch! Mulching is perhaps the number one water-conserving technique. More tips for collecting, preserving, storing and watering here.
Go home-growing!
Growing your own sustainable produce cuts all the unnecessary processes and fossil fuels such as transport, and it also tastes so much better! You also gain increased knowledge, connection and respect, food doesn't grow on its own. Involve your kids! PS. We have guides to growing your own peppers, yellow tomatoes and garlic, among many others.
Cut the Lawn…
The lawn is the monoculture of the garden. It requires a lot of water, time and maintenance. Maybe it is time to ditch it or at least parts of it? Create something beautiful and biodiverse
No to Chemicals
The synthetic fertilizers made by chemical processes = more greenhouse gases, and they produce nitrous oxide in the soil that's 300 more warming than carbon dioxide.
Did you know:
The most efficient way to take carbon dioxide out of the air is by planting trees. But plants do a good job. It really doesn't matter what you plant. Just dig in!
A tree absorbs approximately 25kg of CO2 per year.

Plants and soils together currently absorb an estimated 30% of the CO2 emitted by human activities each year.
Even houseplants have been proven to significantly lower the amount of carbon dioxide that is released into the atmosphere each year.
See the top CO2 removing plants here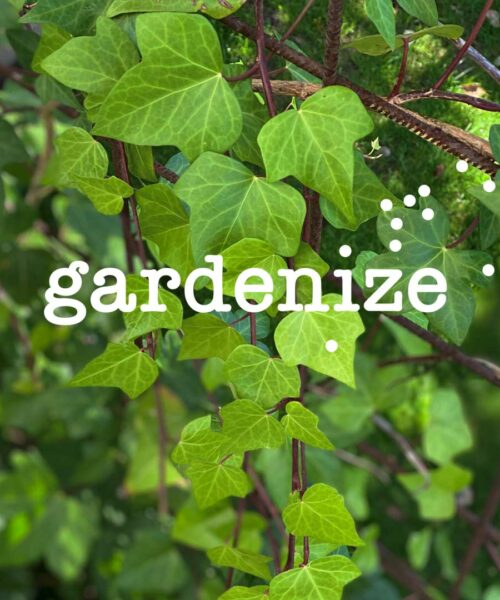 "No one can do everything but everyone can do something."
More to read from Gardenize