Welcome Erik, to the Gardenize team!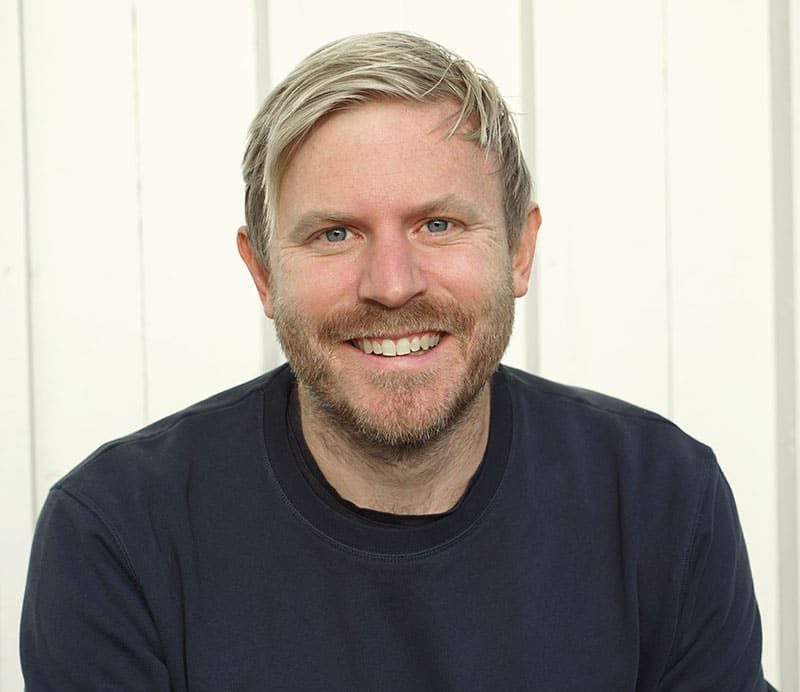 Meet Erik from our Tech team!
Erik is an extroverted Techie who is passionate about both Tech and the product, an excellent contribution to the exciting times we have in front of us here at Gardenize. As a person he sees himself as both enthusiastic and committed with what he sets his mind to, and digs deep into things that capture his interest; whether it be diving, motocross, magic, digital food deliveries or gardening apps. At Gardenize Erik will be working as Head of Tech and will help us develop the app. Erik started at Gardenize on September 19th.
From: Lund, Sweden
Lives: Stockholm, Sweden
Family: My Amazing Wife, two wonderful kids and a black old cat.
Background: I started my career at SonyEricsson as a developer, then I ended up at Bonnier to drive the work on revolutionizing digital reading experiences. 8 years in the agency world within Publicis and CTO at BBH Stockholm, where I had the privilege of working both with innovative smaller companies such as Maitres and Rebtel, and also with giants such as Arla, Volvo and Discovery Networks.
Why did you apply for Gardenize? Gardenize is just on time, especially after the pandemic and the changed way of life that it has brought with it. The interest in gardening has exploded and is stronger than ever, but digital aids are far behind. At Gardenize there is a loyal group of users and the start of something very good. I saw an opportunity here to influence and grow this into something big, which is a journey I would love to be a part of!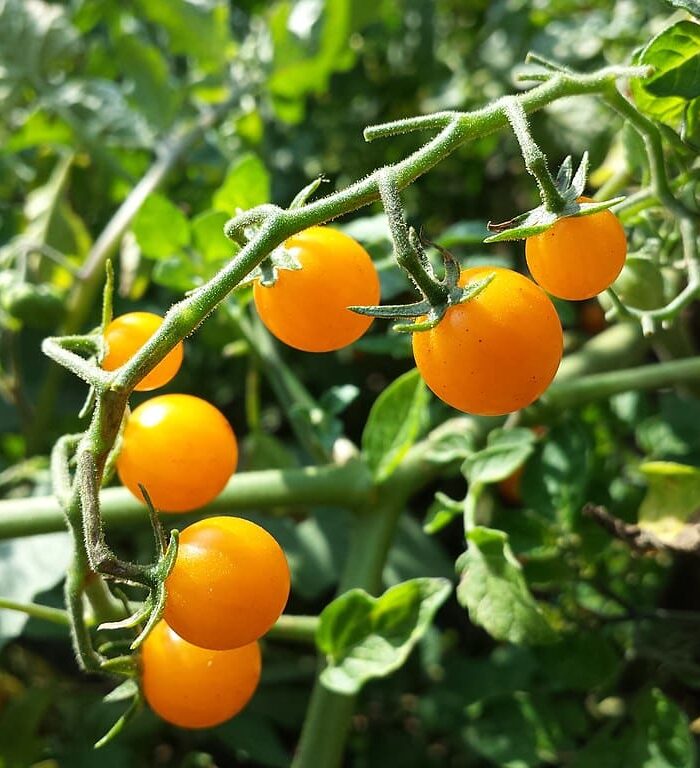 Favorite plant: Anything you can eat, but mainly the Sukkerknald Tomato. Fantastically sweet, sour and rich. Red Oxalis too. Because they're so pretty on desserts.

We are excited to have Erik on our team!
GARDENIZE PLUS 
With Gardenize Plus you can:
Set recurring reminders

Download your data for free

Create copies of your own plants 

Save as many images per plant / area / event as you want

Draw on pictures

Save as many inspirational posts as you want

Use Gardenize on your desktop computer