How to harvest Rhubarb – The Right Way!
How to Harvest Rhubarb the right way! Yes there is a wrong way… Use this special technique for harvesting your rhubarbs to prevent damaging your plant. Harvesting rhubarb this way ensures your plant stays healthy and continues producing for next year's harvest.
Why it is important + Rhubarb leaf Bonus Hack
Most important thing: DO NOT CUT THE RHUBARB! So Gardening Friends, put away those pruning snips, pruning shears, knifes, clippers! Cutting a rhubarb leaves part of the stalk behind. This part can then rot and infect the root of the rhubarb plant. When you use this harvest method; pulling and twisting rhubarb off, it comes off straight from the root. The plant then recognises that a whole stalk is gone and start working on replacing it. As a result, you will have a higher-yielding harvest !
BONUS HACK/TIP: You want to make use of the Rhubarb leafs after trimming, by placing them on the soil under the rhubarb stalks to:
Retain moisture in your soil
Make the soil naturally fertilised
Cover to choke out weeds
Get rid of the leaf, saving yourself the trouble of bringing it into the kitchen.
GARDENIZE GARDEN APP
A gardening friend with a green thumb and photographic memory
Gardenize is an app for gardening and cultivation that helps you to overview, understand and develop your garden and your gardening skills.
Order makes it easier to succeed and Gardenize structures information and photos and makes it searchable for you. You also get tips and inspiration from other Gardenizers around the world.
Gardenize is free to use and you can download Gardenize from the App Store or Google Play, or create an account the Gardenize web app for web browsers.
Get to know Gardenize better here.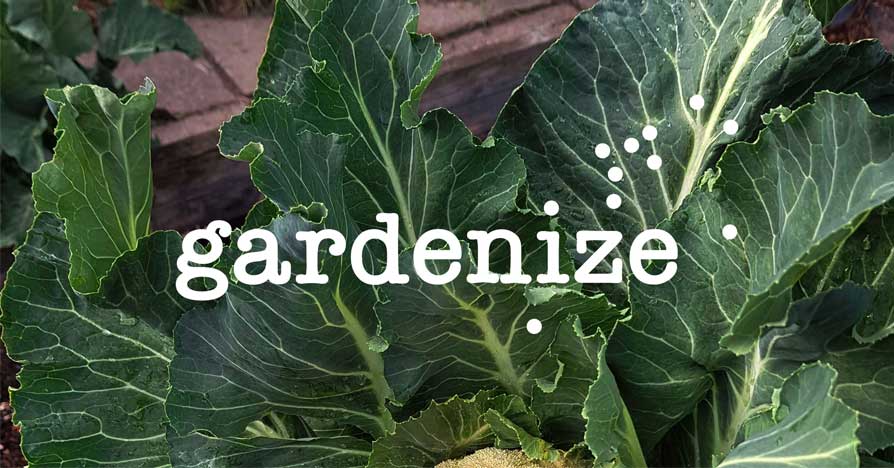 More to read from Gardenize