What to do in in the garden in March
As winter's grasp begins to loosen its hold across the United States, gardeners are eagerly preparing to welcome the arrival of spring. While those in the northern regions might still be dealing with the last vestiges of snow, gardeners in milder climates are already setting the stage for a bountiful growing season. No matter where you find yourself, March is a busy month in the garden. Here's a rundown of tasks to consider, tailored to various regions.
General Garden chores in March
Prepare your soil! Whether you want to take a soil sample and send it to your local cooperative extension for testing, or just start soil-improving, March is the month for it. Turn the soil and amend it with compost if needed.
Clear out winter debris from your garden beds. Trim away dead plant material and add disease-free clippings to your compost. If you don't have a compost pile, now's a great time to start one!
Start seeds indoors for warm-season crops like tomatoes, peppers, and eggplants. Give them a head start under grow lights or on a sunny windowsill.
Prepare new planting areas by clearing weeds and debris.
Prune fruit trees and shrubs before new growth emerges. Follow proper pruning techniques to encourage healthy branching.
Protect your young plants from unexpected late frosts. Keep frost cloths or old bed sheets handy to cover plants on chilly nights.
Harvest cool-season crops that were overwintered, such as spinach and kale.
Transplant cold-hardy vegetables and herbs like lettuce, peas, and radishes directly into the garden.
Vegetables and herbs to plant in March
Planting times can vary based on your region's last frost date. Work backward from this date to determine when to plant. Here's a general guide for different crops.
EARLY MARCH
Indoor Seed Starting:
Tomatoes
Peppers
Eggplants
Transplant:
Direct sow:
Arugula
Mache
Radicchio
Spinach
Radishes
Bok Choy
Chard
MID-MARCH
Direct Sow:
Carrots
Radishes
Spinach
Peas
Lettuce Cilantro
LATE MARCH
Direct sow:
Beets
Sallad
Kale
Turnips
Plant:
Gardenize

app tips
1. New plans for your garden beds? Plan them in Gardenize, and plant them later. In the "Areas" feature, Gardenize can help by giving you a visuals how it will look and how many plants you need for the space you have.

2. Prune your trees and save images for later! In your "Events" section you can follow your pruning and how it evolves throughout the years, how did the pruning look 3-4 years ago, and where are you today? 

3. Find our Inspiration feed in Gardenize and read up on what you want to try in your garden this year. With a broad variety of topics, you should find your answer right in the app!
REGIONAL GARDENING TIPS FOR MARCH
No matter where you find yourself gardening in the United States, March is a pivotal month to prepare, plant, and set the stage for a flourishing garden in the months to come.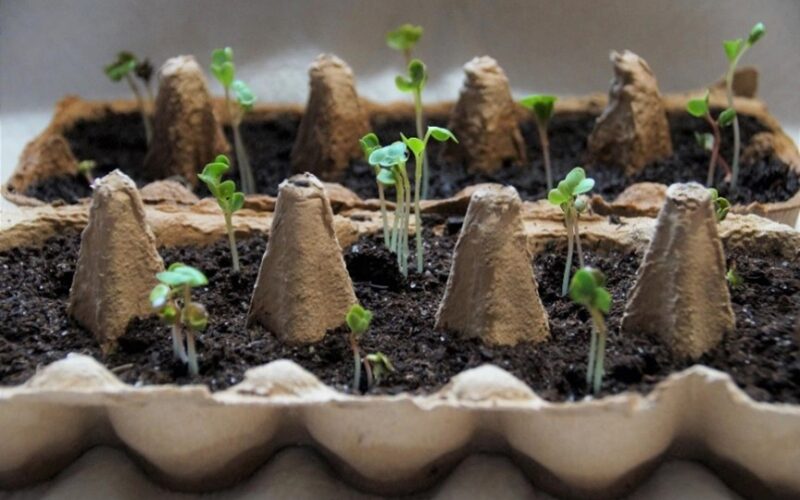 Mid-Atlantic

(USDA Zone 5-7)
Gardeners in the Mid-Atlantic region are in full swing as spring unfolds its beauty.
Prepare to plant spring bulbs and rejuvenate your garden's color palette.
Inspect your houseplants or take cuttings from tender plants.
Start sowing indoors
Capture the soring colors with photos and notes for future enhancements.
As the snow melts away, Midwestern gardeners are readying their plots for a new season.
Check soil moisture and drainage as the ground thaws.
Start seeds indoors for warm-season crops.
Begin sowing cool-season crops outdoors as the soil becomes workable.
Prepare garden tools and equipment for heavy use in the upcoming months.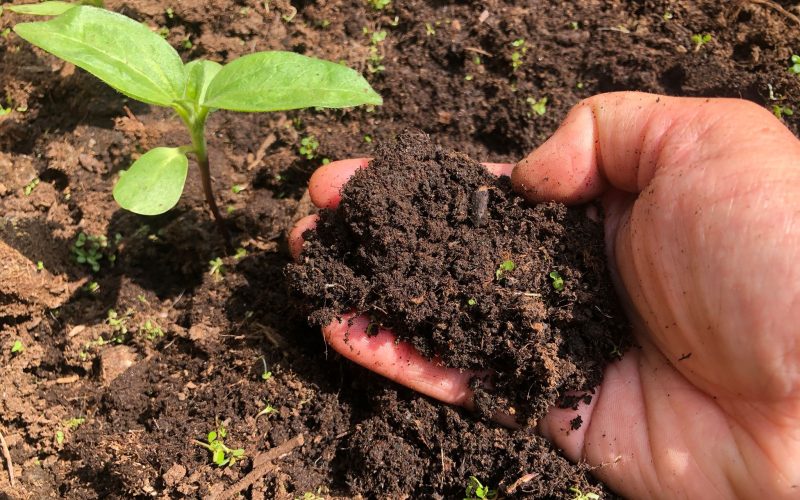 Northeast

(USDA Zone 4–7)
March in the Northeast marks the beginning of garden rejuvenation after the cold winter months.
Start cold-tolerant vegetable seeds indoors, like tomatoes and leeks.
Clear away winter mulch to allow the soil to warm up.
Prune fruit trees before they bud, promoting healthy growth.
Plan out your garden layout for the coming months and make a list of plants to purchase.
Pacific Northwest

(USDA zone 7–9)
In the Pacific Northwest, a blooming paradise awaits gardeners as spring takes center stage.
Plant shrubs and trees to enhance your landscape's allure.
Shield leafy greens from heavy rain and winds, ensuring their vitality.
Prepare irrigation systems for the changing seasons.
Continue planting bulbs for future bursts of color.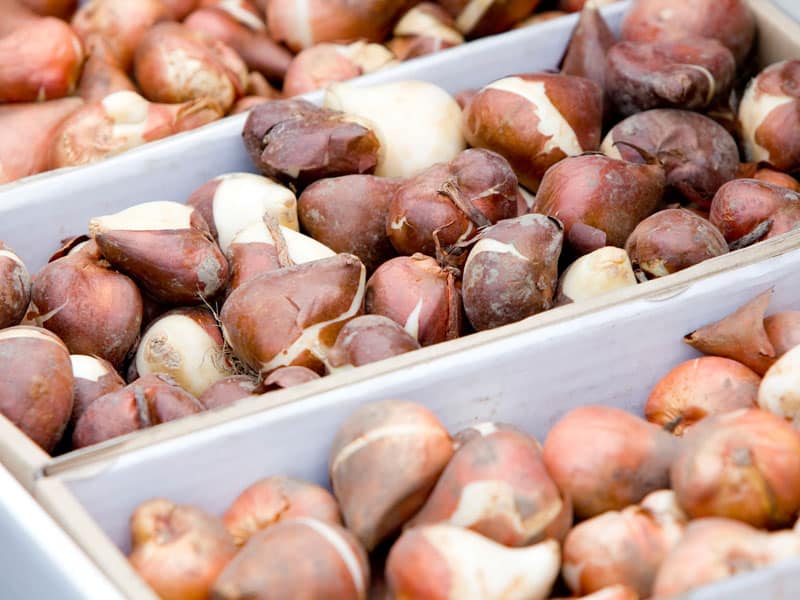 Pacific West Coast

(USDA zone 7-11)
The West Coast enjoys a mild climate in March, making it a prime time for planting and preparing the garden.
Plant potatoes and other root vegetables directly in the ground.
Prune roses and other shrubs before new growth appears.
Sow seeds for summer flowers and herbs like basil and dill.
Clean up perennial beds and divide overcrowded plants.
Southwest

(USDA zone 4-7)
In the Southwest, March brings the promise of spring blooms and fresh harvests.
Transplant cool season crops like lettuce, spinach, and peas into the garden.
Prune dormant trees and shrubs before they break dormancy.
Start warm-season herbs like basil and cilantro indoors for later transplanting.
Harvest citrus fruits before they overripen on the tree.
March is a time of transition in the Southeast, with moderate temperatures setting the stage for a vibrant growing season.
Transplant seedlings of tomatoes and peppers into larger pots as they outgrow their initial containers.
Direct sow beans, corn, and cucumbers as the soil warms up.
Mulch newly planted areas to conserve soil moisture and prevent weed growth.
Harvest winter greens like collards and kale before they bolt in the warming weather.
GARDENIZE GARDEN APP
A gardening friend with a green thumb and photographic memory
Gardenize is an app for gardening and cultivation that helps you to overview, understand and develop your garden and your gardening skills. With an overview it's easier to succeed and Gardenize structures information and photos and makes it searchable for you. You also get tips and inspiration from other Gardenizers around the world.
Gardenize is free to use with its basic functions and you can download Gardenize from the App Store or Google Play, or create an account the Gardenize web app for web browsers. Get to know Gardenize better here.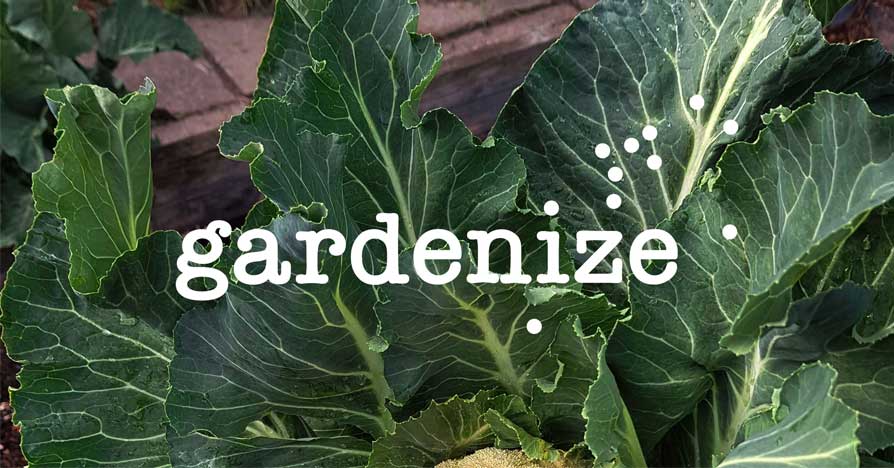 More to read from Gardenize