Welcome Victoria, to the Gardenize team!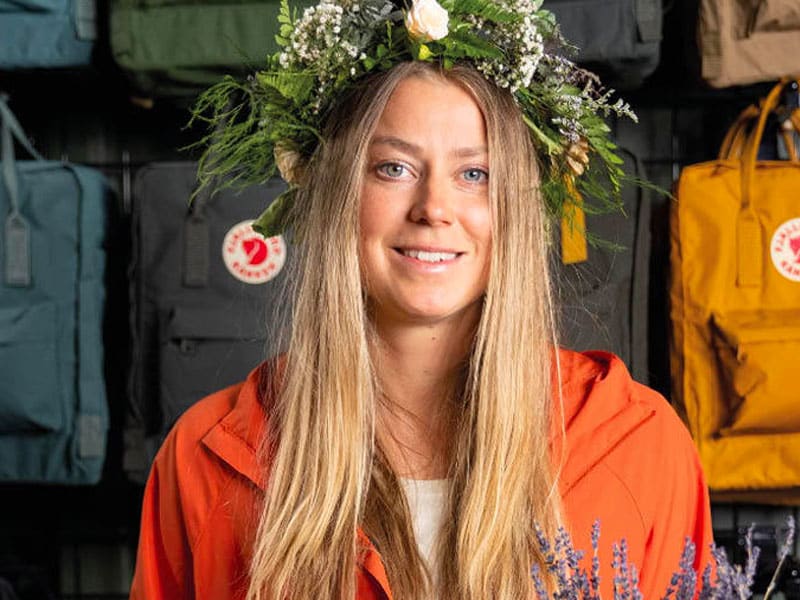 Meet Victoria from our Marketing team!
Victoria works at Gardenize as Growth Marketer and will help us develop the app and keep track of our app search optimization, communication and our market in the USA and Canada. With a background in Graphic design, marketing, and communication she's a much-appreciated contribution to the Gardenize team! Victoria started at Gardenize on March 15th.
SOME QUESTIONS TO VICTORIA
From: Umeå, Sweden
Lives: Vancouver, Canada
Family: Mother, Father, two brothers and partner.
Background: From Elite sports, Graphic Design, Marketing and communication to Motion Design and Business Development with focus on Sustainability and Digitalisation. Worked in agencies, design studio, ran my own business, and lastly The Swedish÷Canadian Chamber of Commerce.
Favorite plant: Aloe Vera. Sun-loving plant that needs little water and reduces indoor air pollution.
Why did you apply for Gardenize? I was attracted to Gardenize for various reasons. To work together with people, that just like me have hearts beating for nature, the intersection of analog and digital – plants and technology, the fast paced startup environment and mindset, the mission, and the positive company spirit to mention a few.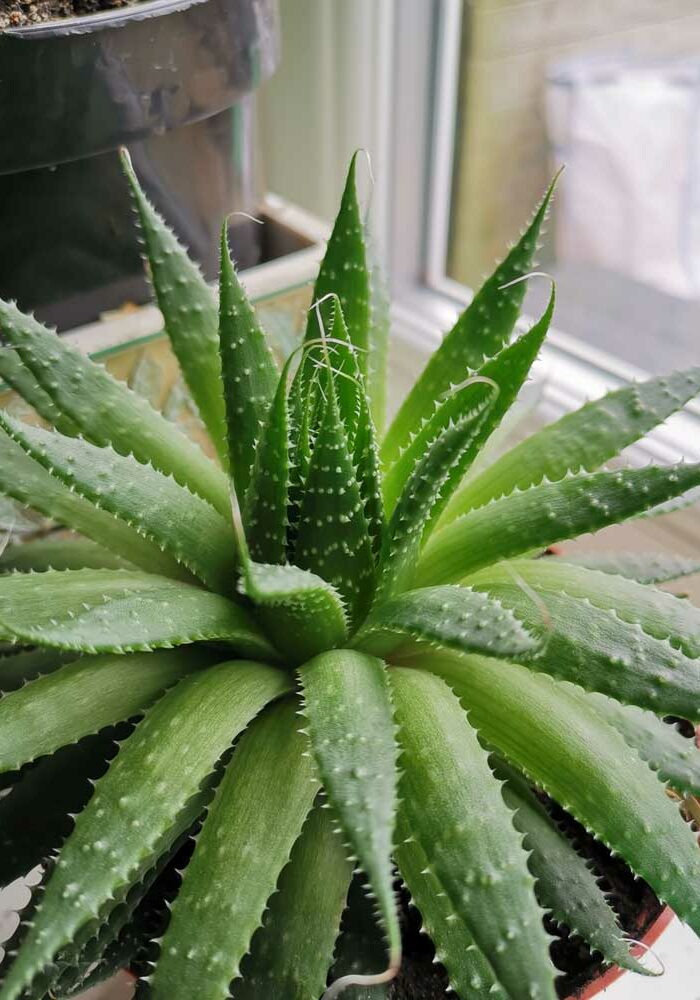 We are excited to have Victoria on our team!
GARDENIZE PLUS 
With Gardenize Plus you can:
Download your data for free

Create copies of your own plants – new feature

Save as many plants / areas / events as you want

Save as many images per plant / area / event as you want

Draw on pictures Save as many inspirational posts as you want

Use Gardenize on your desktop computer