Female garden inspirers 2022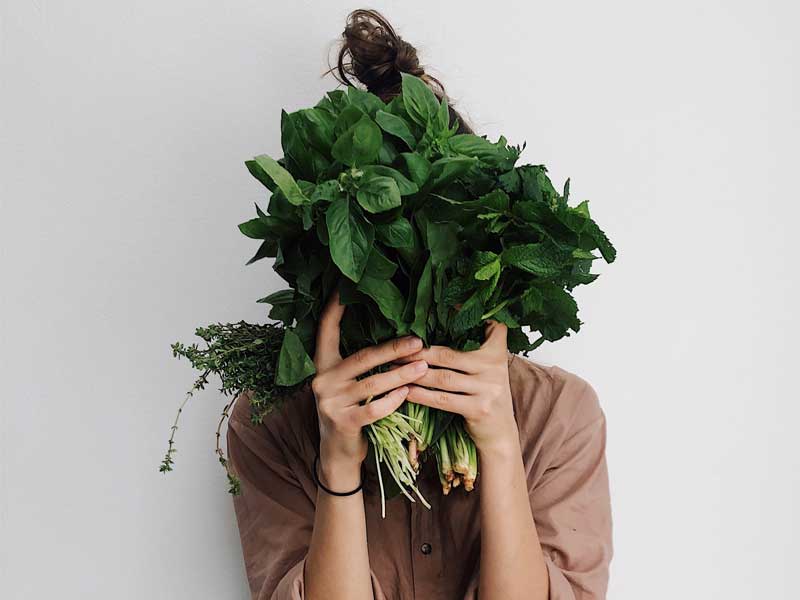 We proudly present – This years female garden inspirers 2022!
Awesome role models and wonderful garden inspirers, Gardenize lists the most wonderful spokespersons of garden joy for the fourth year in a row! On International Women's Day itself, we want to draw attention to these women and thank them for all the joy they share, suggesting to follow what they are doing for the wonderful world of gardening! Our readers voted for the winners this year, and we thank you for all the commitment and wise thoughts about why this list looks this way!
McVicar is known for and has a fabulous selection of herbs, she's environmentally aware, and is passing on her knowledge in this area. She runs a fabulous garden center where they keep the largest collection of culinary herbs in the UK, over 500 different varieties are found here! She also offers courses to learn more about these herbs, and is a lovely lady according to our readers.
Advolly moved from a career in the automotive industry to a career in horticulture, which is a feat in itself. She is a garden writer and researcher and talks about gardening in an informative and accessible way so that everyone can appreciate the significance of gardens and gardening in social history. Her enthusiasm and knowledge are inspirational.
For her whole presence around plants and her business. A knowledgeable, lovely and kind garden inspirer. As one of our readers say: "Tiny Utopia is my favourite local business in Torbay."
Enjoy her YouTube garden videos, and see how very knowledgeable she is about horticulture and her lovely screen presence.
Two garden experts who are on this list for their never-ending garden enthusiasm.
She films the Garden Show every year, teaching and demonstrating every little detail of how to be successful and publishes it free for everyone to learn how to garden abundantly, joyfully and organically.
Aerin Peak
Always knowledgeable and helpful and she gives suggestions and encouragement in her posts and videos, and as one of our readers says: "She has helped me plan out my garden so it could be the most productive."
She's very knowledgeable about gardening and always willing to help out fellow gardeners with her knowledge.
Her eclectic selection of flower seeds and Dahlia tubers are exceptional. She is always available to give personal attention to the novice with clear and concise guidance. Her Instagram photos make us drool and inspires to become a better gardener.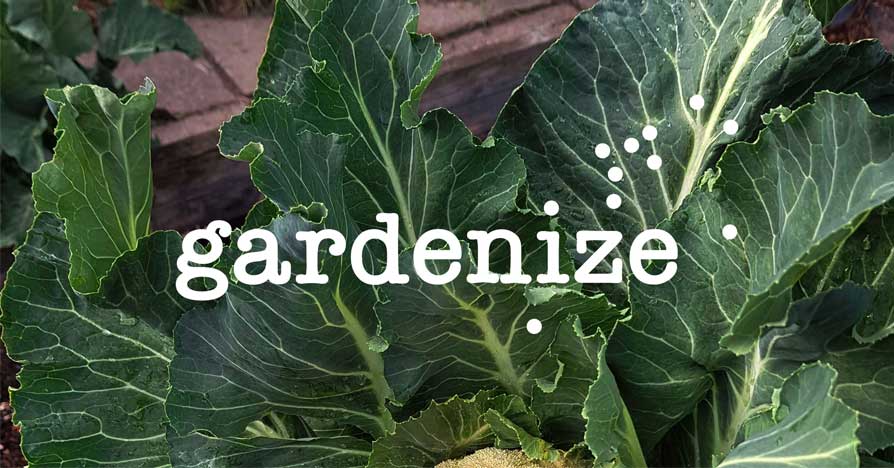 FOLLOW YOUR CULTIVATIONS WITH THE GARDENIZE GARDEN APP.
Gardenize is an app for gardening and cultivation where you gather information about all your plants, growing places and activities in the garden.
In Gardenize you also get tips and inspiration about gardening!
You can download Gardenize from the App store or Google play, and the app is also in English. You can find more information about Gardenize on the website.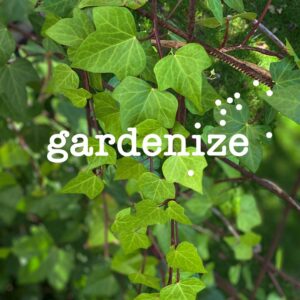 Gardenize garden diary.
Gardenize works both on the web and as an app on your mobile. Create an account and download Gardenize for iPhone or Android and you will always have your garden information easily accessible – wherever you are! Save all notes and photos about your plants, growing places, and garden activities in one place – in Gardenize.