Welcome Shubhangi to the Gardenize team!
Meet Shubhangi from our Tech team! Shubhangi is a curious Software Tester who loves learning new techniques and frameworks. When she's not working, she likes to move around and travel as much as she can. Studying botany when in school in India, she's a natural contribution to the Gardenize team!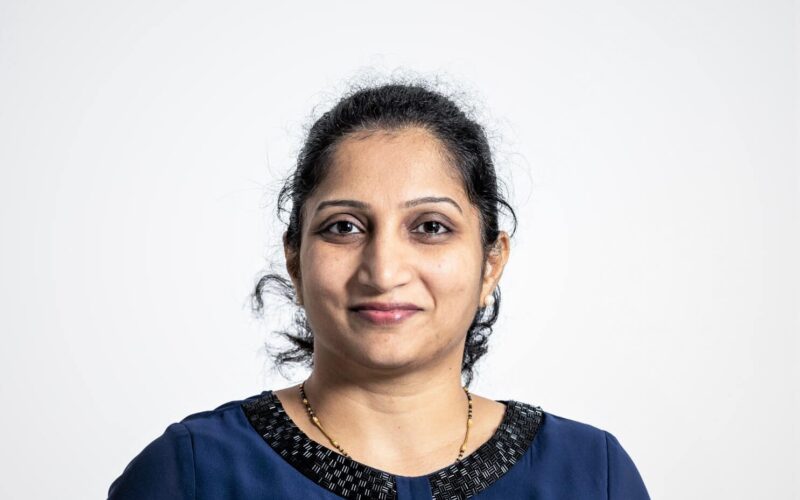 SOME QUESTIONS TO SHUBHANGI
From: "I am from India, The land of tradition and vibrant colors."
Lives: "The most sustainable city, Gothenburg."
Family: "Me, my husband and two lovely kids."
Background: "I have master's degree in computer from India and studied Software testing from IT-University Gothenburg Sweden. In my free time I enjoy walking in nature and baking in my kitchen."
Favorite plant: "Gerbera : Decorative, delightful, exquisite and eye-catching."
Why did you apply for Gardenize? "I started working with Gardenize as Intern student and now I can proudly say that I am a part this wonderful world."
We are excited to have Shubhangi on our team!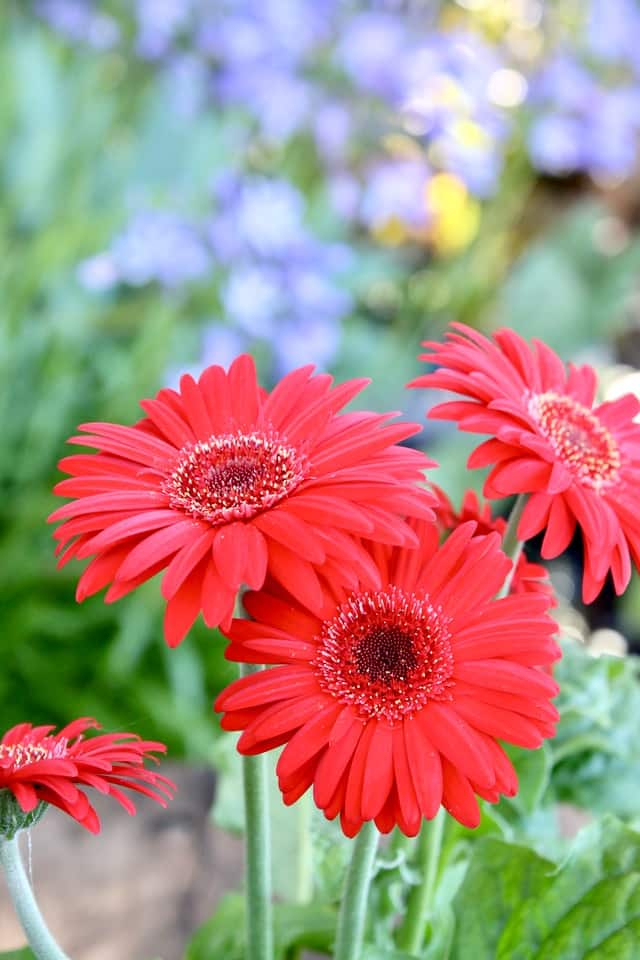 GARDENIZE PLUS – UPGRADE NOW & GROW AS A GARDENER!
With Gardenize Plus you can:
Download your data for free

Create copies of your own plants – new feature

Save as many plants / areas / events as you want

Save as many images per plant / area / event as you want

Draw on pictures Save as many inspirational posts as you want

Use Gardenize on your desktop computer