When to sow flowers and vegetables?
Annuals, in the true sense, are plants that complete their life cycle in one season. In part of the world with a cold winter climate, we call all plants that do not survive the winter a bit carelessly annuals. Even though they in fact are perennials in the area where they originate. If you want beautiful plants that bloom all summer, it will help to know a bit more about when to sow summer flowers and vegetables and how to take care of them. Who does not want a meadow with beautiful summer flowers in their garden?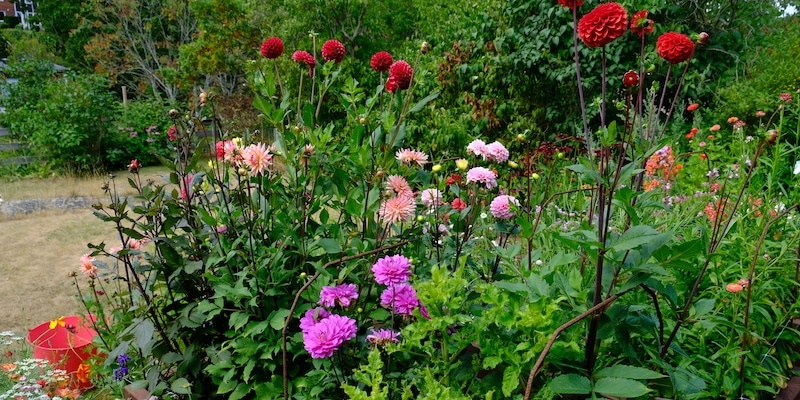 Hardy, Semi-hardy and Tender 
In English, annuals are grouped into "hardy", "half-hardy" or "semi-hardy" and "tender" annuals depending on how sensitive they are to temperature fluctuations above and below zero degrees, ie spring and autumn frost, and how well they can handle long periods with temperatures below zero. When to sow summer flowers and vegetables strongly depends on how the plant tolerates low temperatures.
In the picture below, we see Dahlia in the foreground, and in the background strawflowers and snapdragons after the autumn's first night frost. It becomes extremely clear who is best at withstanding low temperatures and frost.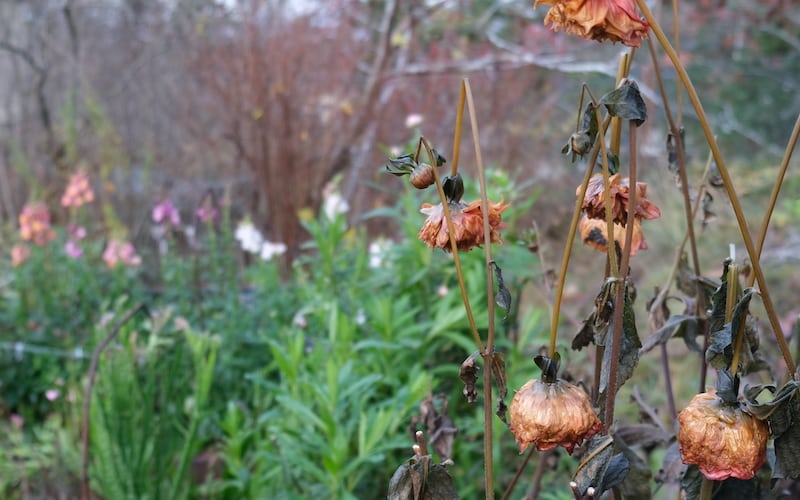 Hardy summer flowers and vegetables
Hardy annuals can withstand a few degrees below zero and frost and can therefore be sown or planted in early spring or sown during autumn the year before. Seeds can withstand long periods of low temperatures. For some species, the cold period promotes germination, so-called stratification.
Many hardy summer flowers bloom less in mid-summer when it is warmest. These plants are really well suited for cold sowing already at the end of winter or early.
Examples of hardy vegetables and summer flowers:
Cabbage
Ruccola, Rocket
Spinach
Pot marigold
Sweet pea
Sunflowers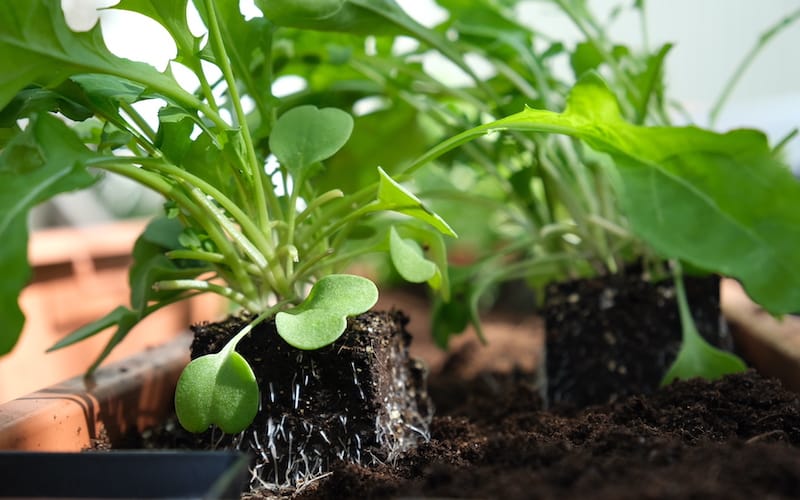 Semi-hardy or half-hardy summer flowers and vegetables
Semi-hardy or half-hardy annuals do not tolerate frost very well but can withstand temperatures just below zero for a couple of hours. They are usually pre-cultivated indoors so that flowering and growth can start faster during the season. Planting is done after the date of the last frost when soil and air still are quite cold.
Just as for hardy annuals, half-hardy annuals bloom at their richest in early summer and late summer and autumn. These plants can be sown indoors quite early and then moved out into a cold greenhouse when spring arrives, to make room for other seedlings growing indoors. The sun is not so strong yet and the hardening off is usually easier than when the sun shines stronger. But watch out for any frostbites and protect with a non-woven fabric if you do not have the opportunity to move plants inside overnight.
They are also suitable for cold sowing in early spring. But if they have germinated, you have to watch out for any period of degrees below zero. When it occurs, which actually is quite common in March-April, they must be moved inside or protected with a heat guard radiator.
Examples of half-hardy vegetables and summer flowers:
Lettuce, some varieties can be hardy
Beets and chard
Parsley
Tobacco Plant
African Marigold, Marigold
Snapdragon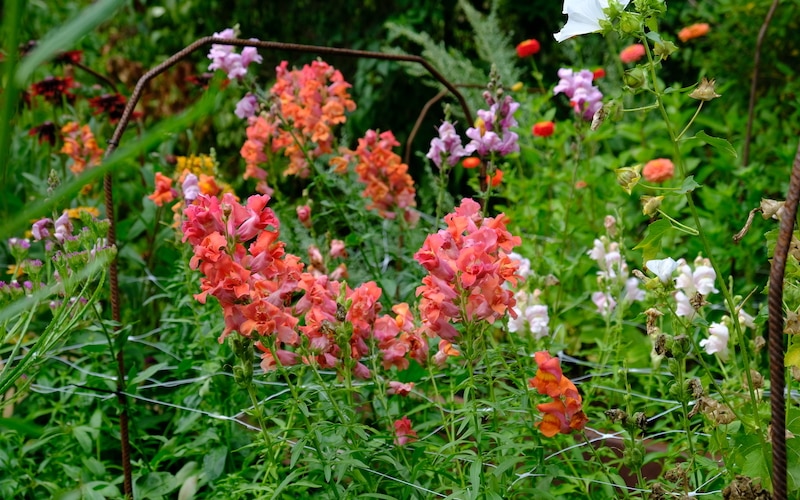 Tender summer flowers and vegetables
Sensitive annuals do not withstand temperatures below zero and should not be planted out until the soil and air have warmed up. Ideally, night temperatures should not be below 10 ° C.
Most of these plants are pre-cultivated indoors in areas with relatively short summers so that there is enough time for the plant to develop and give earlier harvest during the season. Don't so these seeds too early. Find the transplanting time and count backwards from the date you have warm enough temperatures where you live. If they grow out of their pots, form root knots and have to fight for space and light, it will take several weeks before the growth kick-offs once planted outside.
Examples of tender vegetables and summer flowers:
Tomato
Chile
Cucumber
Cosmos
Annual Aster, China Aster
Zinnia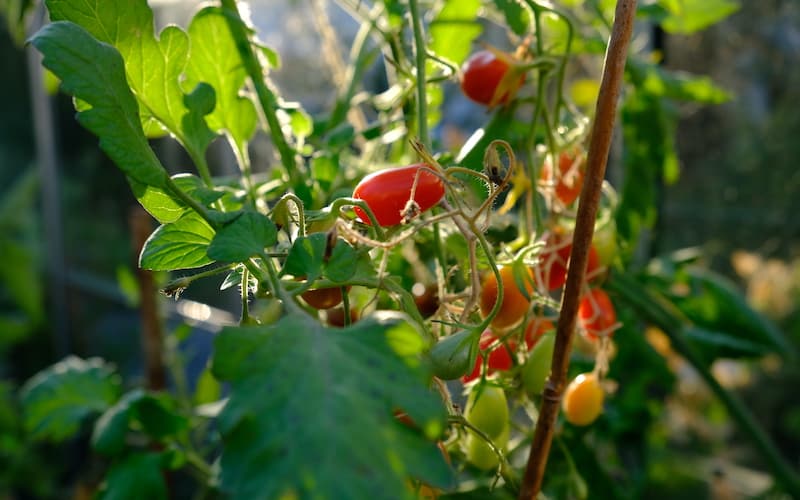 GARDENIZE GARDEN APP.
Your gardening friend with a green thumb and photographic memory
Gardenize is an app for gardening and cultivation that helps you to overview, understand and develop your garden and your gardening skills. Organizing your images and notes makes it easier to succeed and Gardenize structures information and photos and makes it searchable for you. You also get tips and inspiration from other Gardenizers around the world. Gardenizes basic functions are free to use and you can download Gardenize from the App Store or Google Play, or you can create an account the Gardenize web app for web browsers. Get to know Gardenize better here.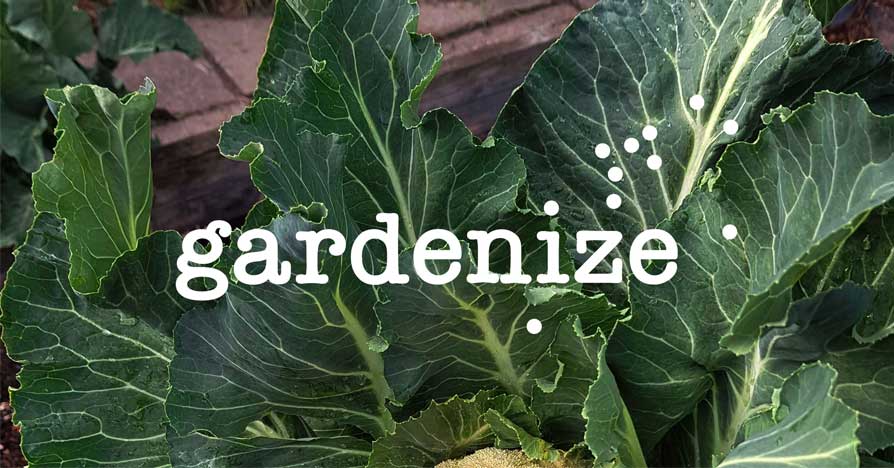 More to read from Gardenize
Images published on the Gardenize website belong to Gardenize AB and may not be used without permission.