Start the growing season with Gardenize
When at its darkest, the days get longer and the light comes back. The longing for greenery and soil under the nails grows strong. Although it may not be time to sow the first seeds yet, you can satisfy your desires by starting to dream, plan and fantasize.
What does not fit better than, when the dust has settled and the food has settled after the Christmas celebration, to take out and go through the seed storage. Sorting and planning can be at least as much fun as actually starting the practical cultivation activities. Everything is possible and the season is ahead of us.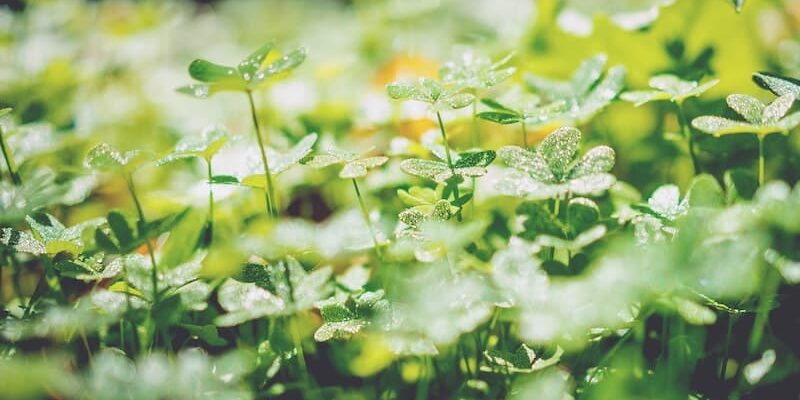 It is easy to get carried away and seed far too many seeds when you are about to start the growing season. But seeds grow into plants that need space, light and care. Therefore, it is good to plan your what to seed so you have the opportunity to take care of your plants and give them the very best conditions.
With a garden app, you get far with your planning, and here are our top tips for how you can plan to succeed in your garden next season!
Tips for starting the growing season
Go through your seeds and add plants and varieties to Gardenize garden app
Note what needs to be bought by creating a plant site called "Buy"
Botanize among the seed companies' news
Check with friends what they are buying, maybe you can purchase something together. Follow each other's accounts in Gardenize and use the chat feature.
Place orders and note in Gardenize what you bought
Make a sowing plan, read more here about how you can proceed with your very own seed plan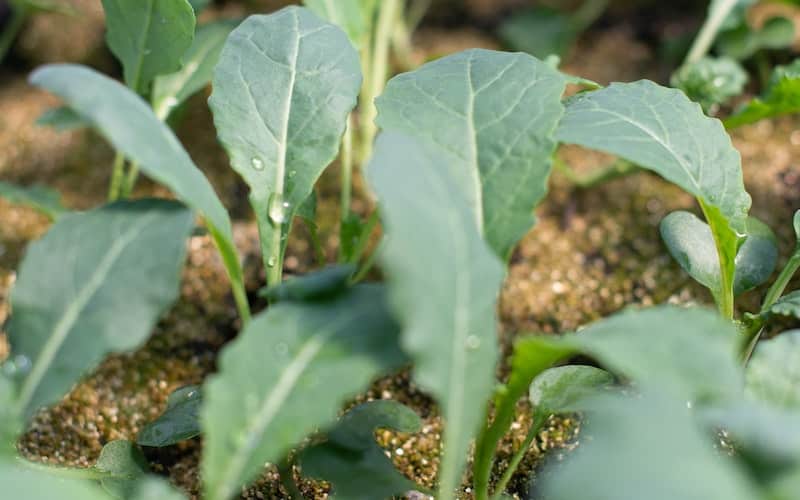 GARDENIZE GARDEN APP
A gardening friend with a green thumb and photographic memory
Gardenize is an app for gardening and cultivation that helps you to overview, understand and develop your garden and your gardening skills.
Order makes it easier to succeed and Gardenize structures information and photos and makes it searchable for you. You also get tips and inspiration from other Gardenizers around the world.
Gardenize is free to use and you can download Gardenize from the App Store or Google Play, or create an account for the Gardenize web app for web browsers.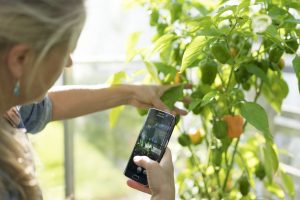 More to read from Gardenize
Images published on the Gardenize website belong to Gardenize AB and may not be used without permission.