Garden checklist November, UK
As we reach the end of autumn it is a wonderful time to sit inside and cuddle instead of being outside and freezing your fingers of. But there are some things that, after all, are good to tick off the list of things to do in the garden in November. Please enjoy!
What to do in the garden in November
Sweeping leaves – leaves will continue to shed. Remember to save the leaves for your mould compost!
Greenhouse – keep it tidy, clean the roof from leaves to help the light entering, make sure heating is provided inside and that you have a good ventilation.
Remove rotten fruit and flowers.
Weed and dig – turn over the soils it doesn't get hard and compacted.
Take down plant support if the plant has finished drying out.
Remove remains of plants that have finished cropping.
Be sure to check for hibernating animals if you have any plans on starting a bonfires.
Now's time for you to plant bare-rooted and root wrapped roses and shrubs.
Plant container-grown plants.
This time of the year suits well for taking hardwood (mature) cuttings of many shrubs.
Make a final cut for lawns if there are no frosts in the early days of the month. At the end you should stop cutting.
Keep off any leaves from the lawn –

Layers of leaves on the lawn make it gooey, slippery and suffocate the grass. So make sure to rake away leaves and use it instead as protection in flower beds and plantings. You can for example put the leaves around rhododendrons and roses.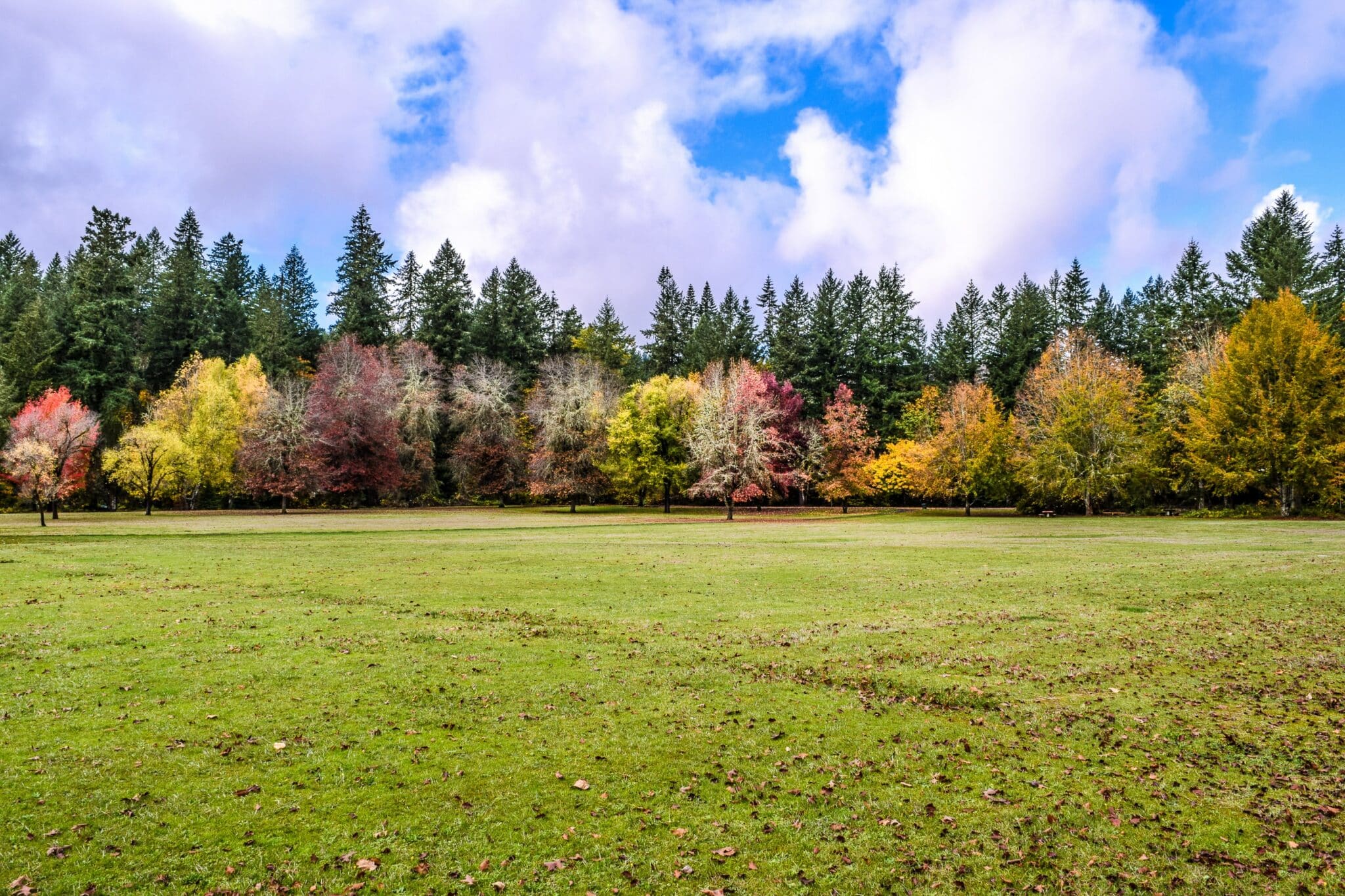 Hibernate pelargoniums, dahlias and mediterranean plants
If you have not yet packed your frost-sensitive plants, and placed them in shelter from frost and cold, it is high time to do so now.
Different plants prefer different methods of overwintering, dark and cool, or light and slightly warmer. Some plants need to be cut down and set aside with a pot and everything, others are dug up and the tubers are washed or the whole plant may need to be moved indoors and treated as a potted plant.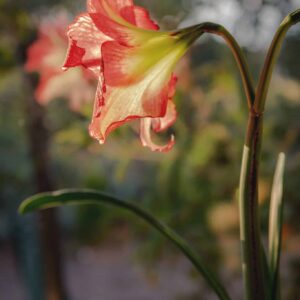 Bulbs
Finish planting your spring bulbs – ideal time to plant tulip bulbs.
If you want your amaryllis or paper-white daffodil flowers to bloom for Christmas, now is the time to plant the bulbs.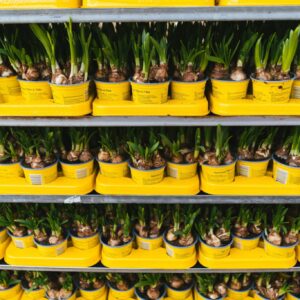 Plant garlic cloves, shallots and onions.
If you have a heated Greenhouse – sow Dill, Chives, Basil and Parsley.
Plant Asparagus crowns.
Protect tender vegetables such as cauliflowers and celery from frost.
Harvest carrots, potatoes and cabbages.
Pick apple and pears before they fall down.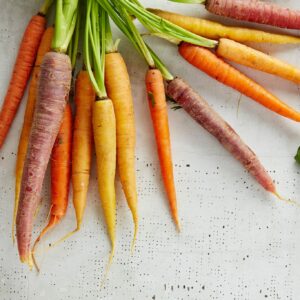 GARDENIZE GARDEN APP
Your garden friend with green fingers and photographic memory.
Gardenize is an app for gardening and cultivation that helps you to overview, understand and develop your garden and your crops. Organizing your garden makes it easier to succeed and your Gardenize app structures all information and make it searchable. You'll get tips and inspiration from other Gardenizers around the world. All Gardenize basic features are free to use. You can download the app from the App Store or Google Play, or create an account directly in the web app in your browser. Get to know Gardenize better here.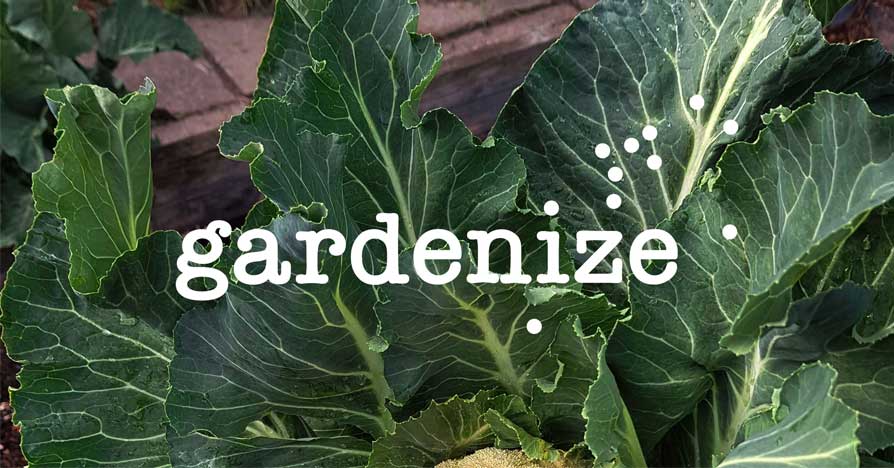 Images published on the Gardenize website belong to Gardenize AB and may not be used without permission.