Welcome Cecilia to Gardenize team!
Meet Cecilia from our Marketing team!
Cecilia works at Gardenize as our Growth Marketing Manager and will help us develop the app and keep track of our social media and external communication.
Cecilia started at Gardenize on August 11th.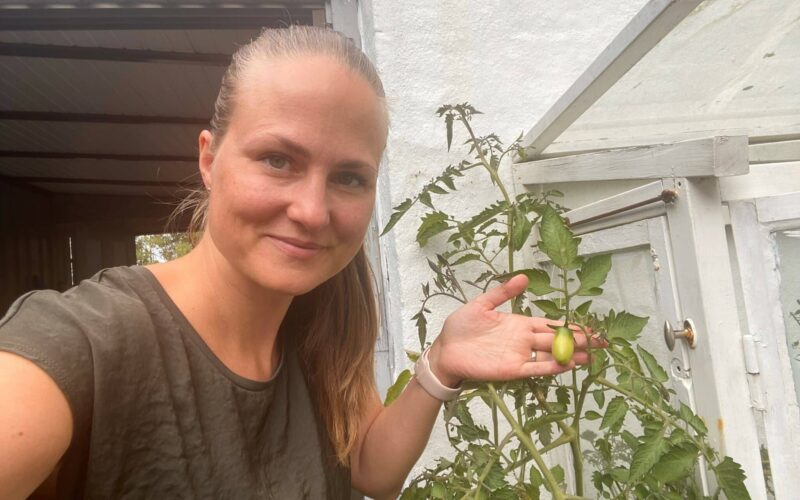 SOME QUESTIONS TO CECILIA
From: Borlänge, Sweden & Oslo, Norway
Lives: Halmstad, Sweden
Family: My husband Emanuel and two kids – Ismael 11 yo and Linnéa 5 yo.
Background: Lifetime lover of business and development. I have worked with Digital marketing at a gardening company over the past three years, that and my earlier marketing experiences I hope to have a lot to bring to the table at Gardenize.
Favorite plant: San Marzano tomatoes, because when homegrown they're awesome on top of our homebaked napolitan pizza!
Why did you apply for Gardenize? I have followed Gardenize over the years and I've seen a huge potential in this app. The organizer in me jumped of joy when learning there was a tool for keeping track of all the plants in the garden. Looking so much forward to being a part of the gardeningjourney ahead!
We are excited to have Cecilia on our team!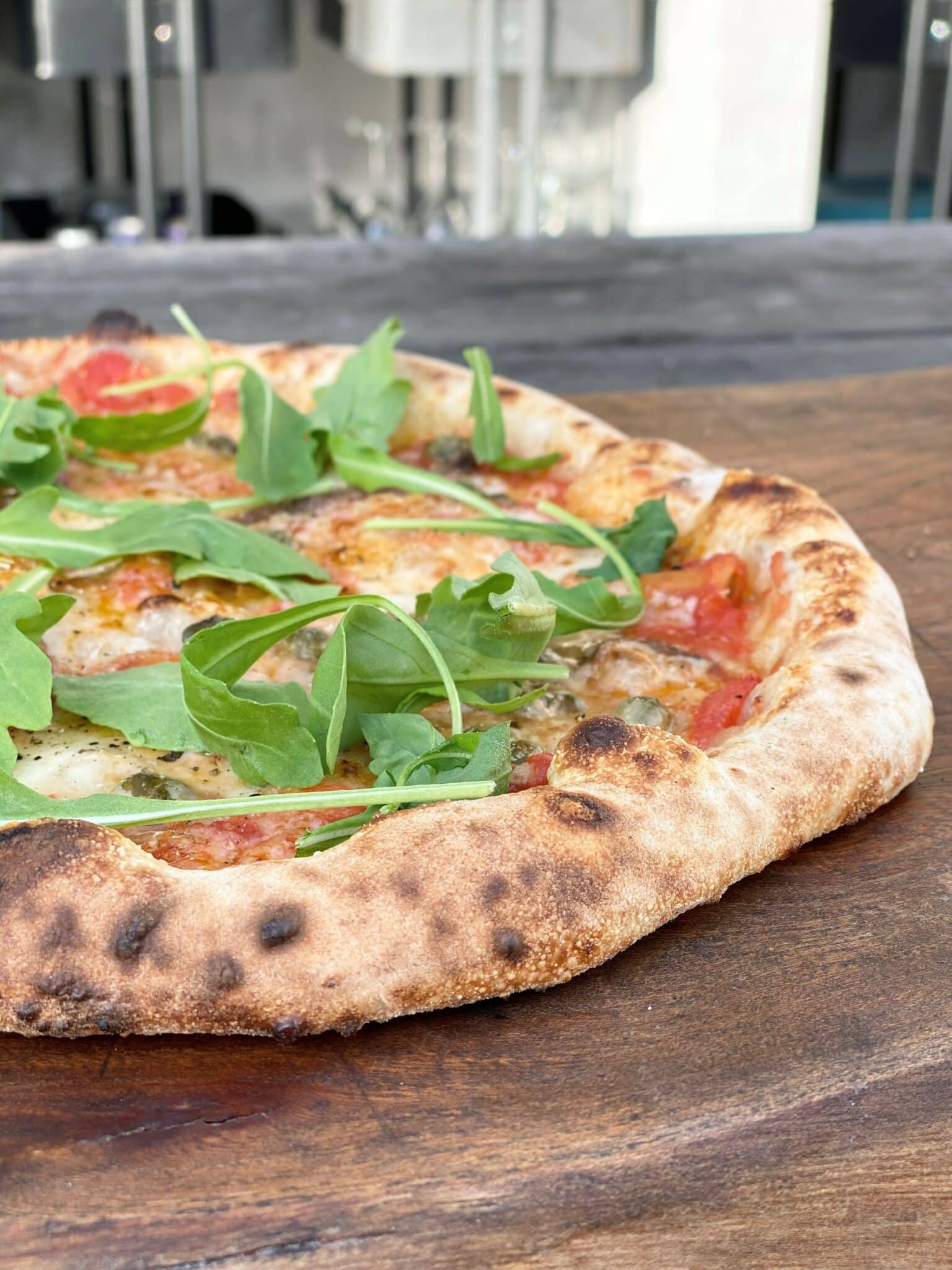 GARDENIZE PLUS 
With Gardenize Plus you can:
Download your data for free

Create copies of your own plants – new feature

Save as many plants / areas / events as you want

Save as many images per plant / area / event as you want

Draw on pictures Save as many inspirational posts as you want

Use Gardenize on your desktop computer