Welcome Melika to Gardenize team!
Meet Melika from our Marketing team!
Melika works at Gardenize as our digital marketing communicator. She is also working at a gaming company and has a history in Sales, Customer Relationship Management (CRM), and the Mobile Gaming Industry.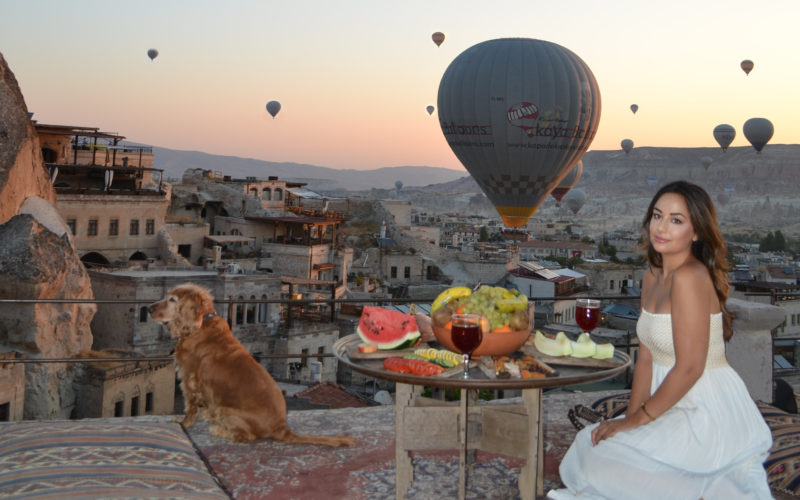 From: "I am born and raised in Sweden, but have Persian roots."
Lives: "The breathtaking city where East meets West, Istanbul, Turkey"
Family: "Me and my two dogs Rodi and Sir Franz Ferdinand."
Background: "I have a degree in Business and Economics from Stockholm University. I have a passion for languages and different cultures and have therefore studied a total of seven languages. I worked for almost a decade at H&M. Right now I am a co-founder and Community Manager, of a gaming company called Friendbase at the same time as I am working with Gardenize. I am also studying Turkish at Ankara University".
Favorite plant: "My heart skips a beat when I see Calla Lilies, they are so elegant!"
Why did you apply for Gardenize? "I have sort of been following Gardenize´s journey from a distance ever since they started, and seen them develop into a successful platform and company. So, it was a given for me to join Gardenize and be a part of this journey to further success".
We are excited to have Melika on our team!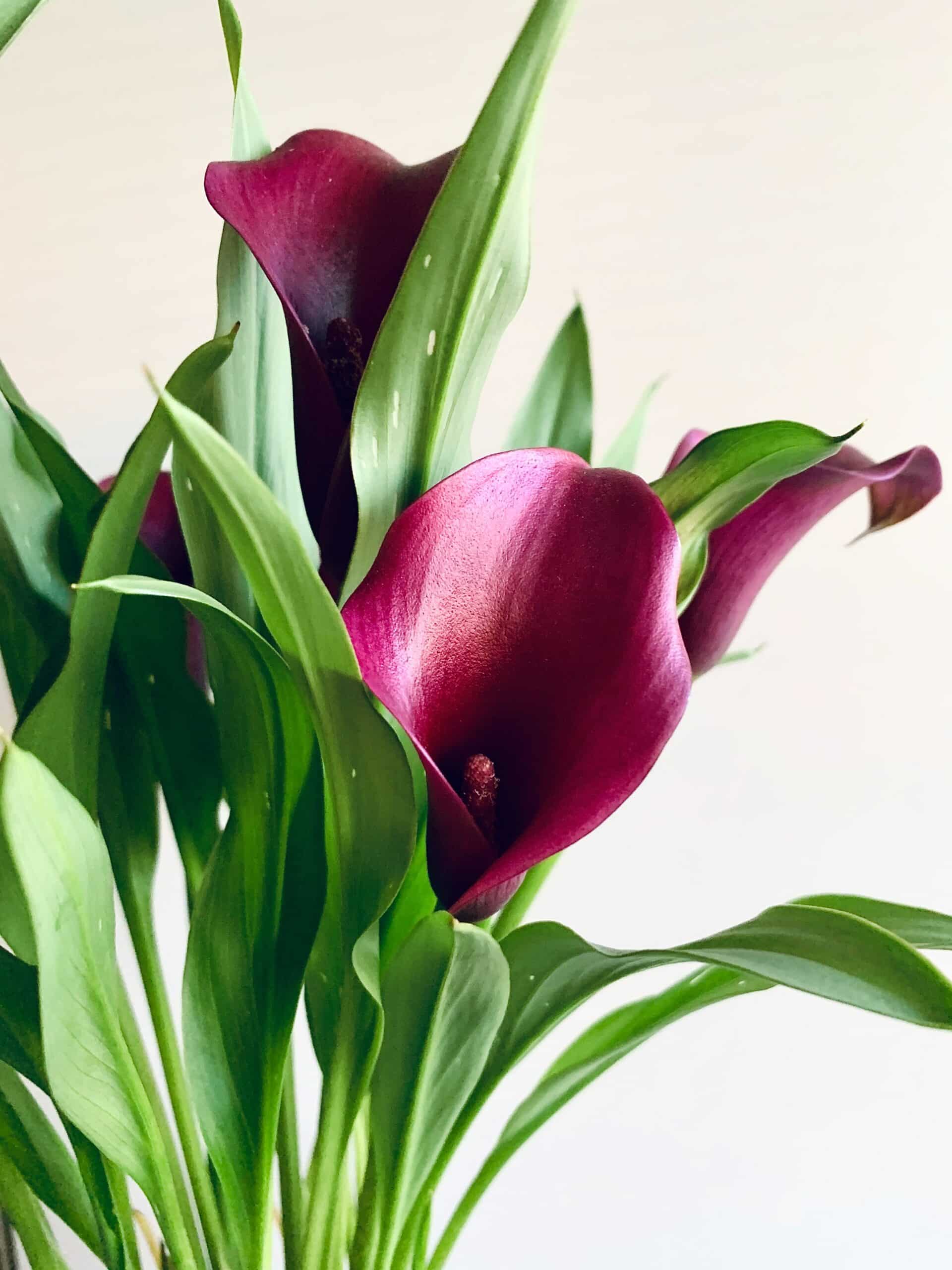 GARDENIZE PLUS 3.90 EUR/MONTH
With Gardenize Plus you can:
Download your data for free

Create copies of your own plants – new feature

Save as many plants / areas / events as you want

Save as many images per plant / area / event as you want

Draw on pictures Save as many inspirational posts as you want

Use Gardenize on your desktop computer