4 STEPS TO A SUCCESSFUL PROJECT WHEN YOU ARE
You may have recently moved or just feel it's time to freshen up your garden or patio. Renovating your garden is a demanding project that takes time and patience but is worth every hour!
With a well-thought-out plan, the project becomes less stressful and easier to carry out, so here we have collected tips that will help you find the right solutions for your particular garden. You certainly want a beautiful but also practical garden that works and brings joy year after year!
At the end of the article, we have gathered useful links to our posts that can help you with your project.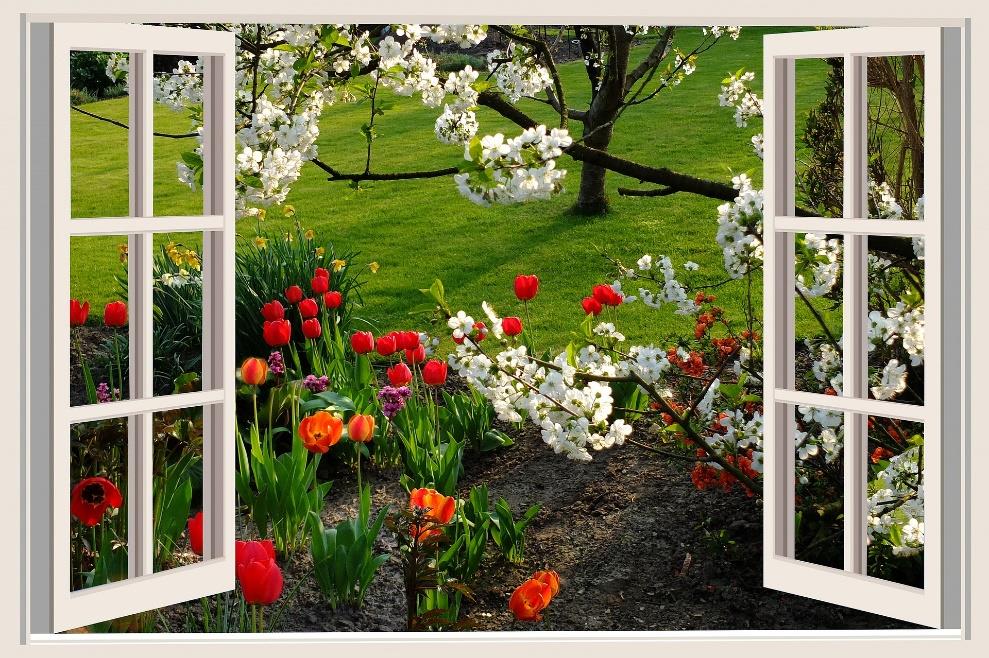 1. PLAN: FIGURE OUT YOUR NEEDS
Start by thinking about the whole. A well-thought-out plan and a clear goal are important so that you do not lose focus. Observe your yard, browse the flow of inspiration in Gardenize, and brainstorm ideas. In the app, you can follow other users and public gardens.
Remember to think practically: some solutions look good but require a lot of care or do not fit in your garden. Think about your needs and wishes as well as resources:
Visualise your dream garden
What do you want to do: complete renovation or just freshen up a bit?
How do you and your family want to use the area? Do you want an outdoor living room for the summer or a large kitchen garden? Consider e.g. playground or trampoline for the children, greenhouse, clothesline and any boat or trailer to be stored in the yard.
How much time do you want to spend on maintenance? One wants an easy-care garden while others love to spend their time gardening in their spare time.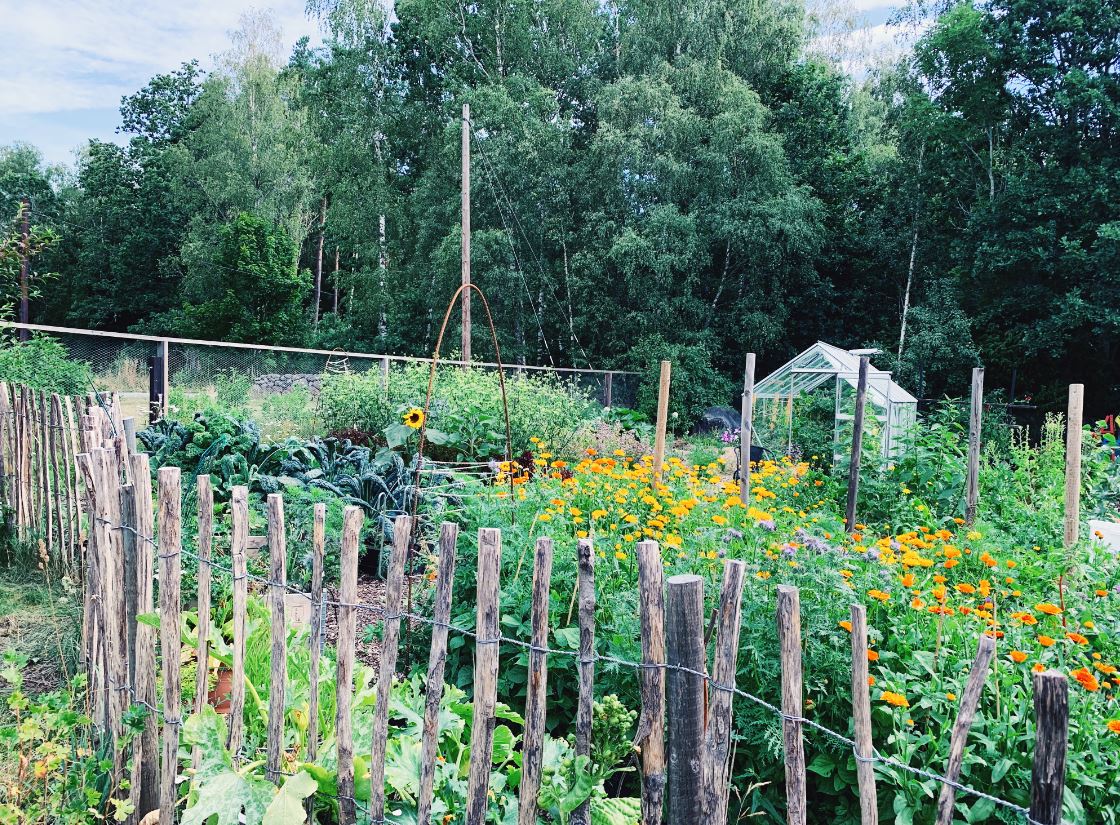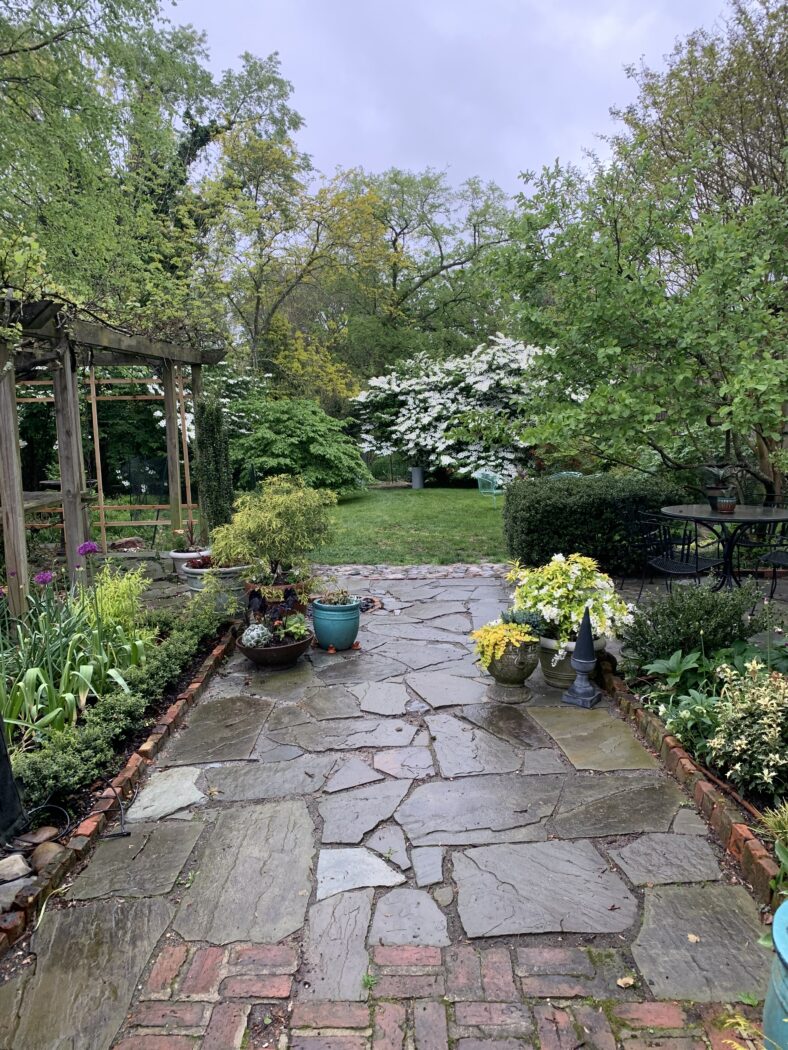 What are you happy within your garden and what is not working?
Think three-dimensionally and remember balance. Create height with swings, raised flower beds, or e.g., rose bows! Balance shapes and sizes and choose plants so you can enjoy colorful flowers throughout the season.
Remember to take into consideration when it comes to lighting and winter storage of e.g. outdoor furniture, delicate plants, and tools.
What do the surroundings look like? Your choices for different elements and plants depend on e.g. growing zone, plot size, shady/sunny sides, soil, wet areas, large rocks, trees, etc. Visualize the space on paper with a simple sketch.
How much time and money do you want to spend on the project?
Planning a garden can be difficult especially for beginners as there is an infinite number of options! Professional garden architects can take care of the entire project or smaller parts. Gardena – myGarden offers a great garden-planner tool where you can design your own garden.  Add items like houses, plants, furniture to your drawing. When you are finished you download a free planning sketch and shopping list! Convenient, right?
Make sure you look up the guidelines at your local government office and find out if you need a building permit or permission from neighbors to e.g. cut down trees.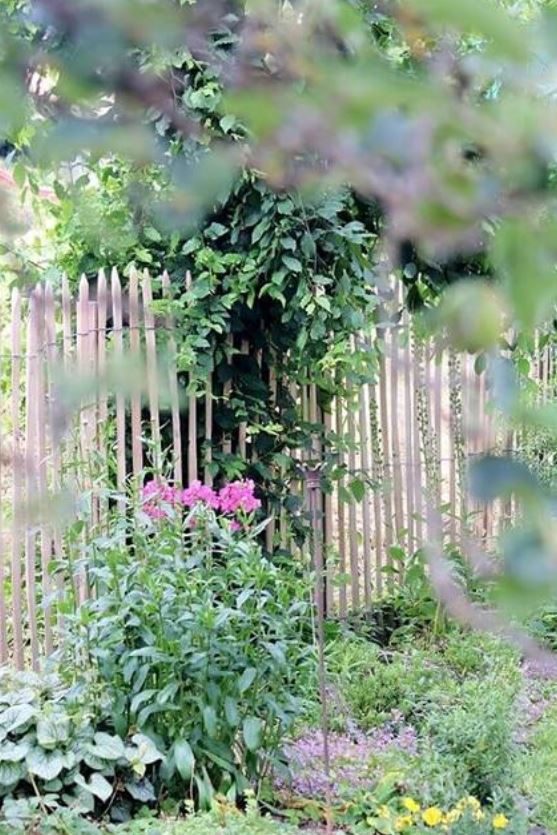 The garden should look good for many years, so think long-term. When renovating your garden, it pays to invest in quality when it comes to basic issues!
Prioritize: what do you want to invest in?
Should you do everything yourself or use professionals?
Can you buy something used and borrow tools?
Some plants are more expensive than others.
Look for what opportunities there are for buying plants from private individuals where you live. There are several local buying and selling groups for plants on Facebook. Maybe your plot association or a local garden association organizes plant flea markets?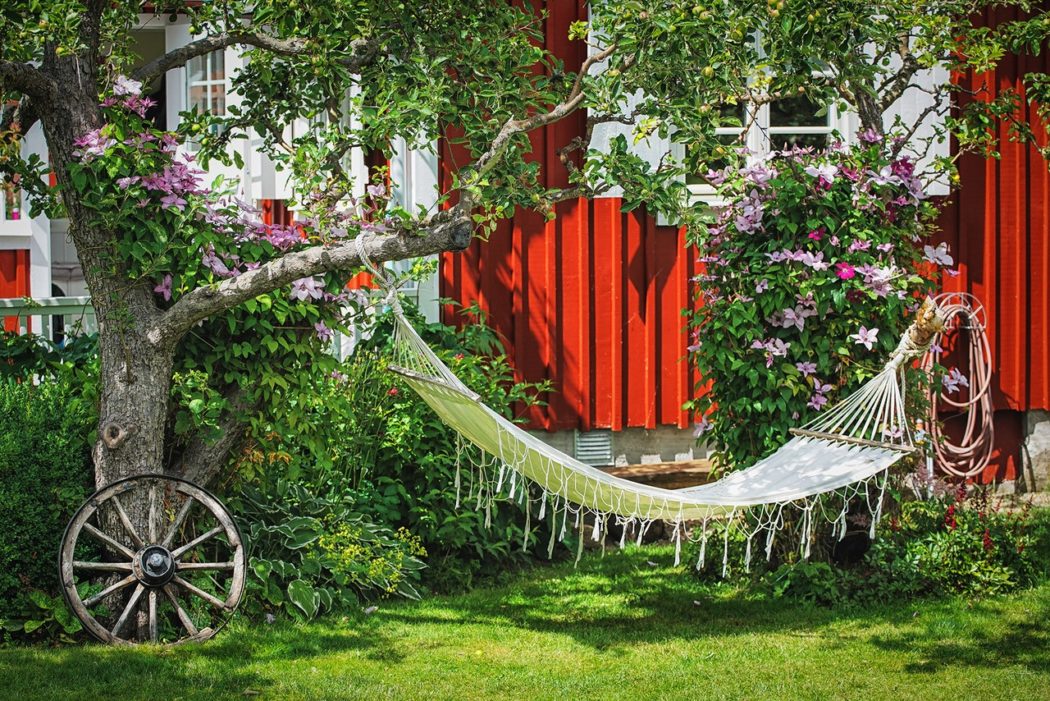 3. PLAN, MAKE A REALISTIC TIME SCHEDULE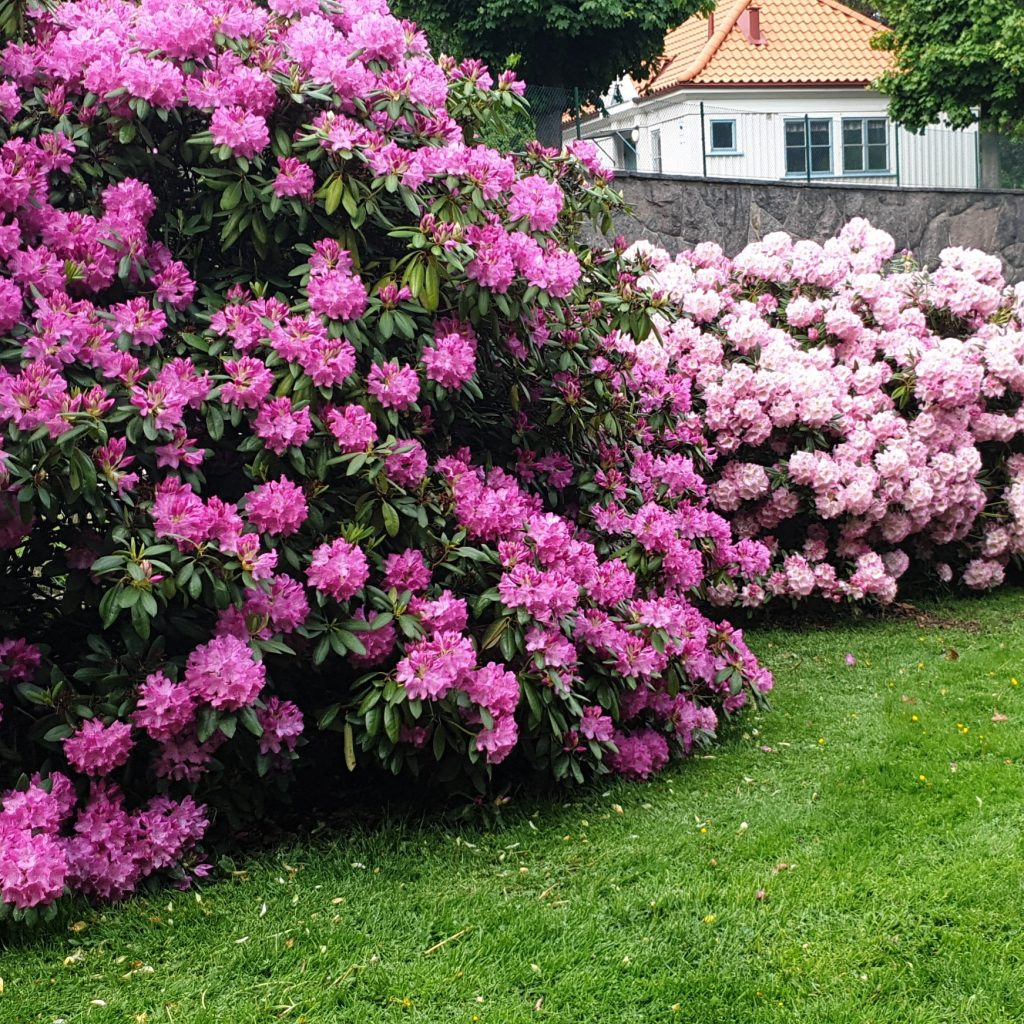 Once you have decided what to do, it's time to make a schedule! What can you do in early spring and what needs to be done in the summer or fall? For most plants, autumn is an excellent planting time. If you redo the entire garden or a large part of it, it may be better to divide the work over two years instead of trying to catch up with everything in one season.
You don't want too much on your plate – you may not be able to spend every weekend and entire holiday in the garden, although it feels like a good idea when you plan. Remember to book any services well in advance.
Divide the project into smaller steps and work systematically. What is done first and foremost? It is not a good idea to make the entrance nice first if you then need to take heavy deliveries to the back or store larger tools on the lawn. And remember that a garden is never completely finished. Be happy with what you do, step by step!
4. GET TO WORK, AND NOTE EVERYTHING IN GARDENIZE!
Now you have a good plan so it's time to get the job done! Divide the work in small steps according to your plan and note what you do in Gardenize. You save a lot of time and nerves in the future if you now at once note your plant locations and plants in the app! It will facilitate the care of all the coming years with your garden. In Gardenize, you also get the opportunity to follow the results of your efforts over time. Take photos and document seasons and seasons.
+ Enjoy the results and share your garden with other Gardenizers!
Useful tips for your new garden
TRACK YOUR PLANTS WITH THE GARDENIZE GARDEN APP
Gardenize is an app for gardening and cultivation where you gather information about all your plants, growing places, and activities in the garden.
In Gardenize you also get tips and inspiration about gardening!
You can download Gardenize from the App Store or Google Play, or log in to the web.
You can find more information on our website Gardenize.com.