Welcome Mikaela to Gardenize team!
Meet Mikaela from our marketing and communications team! 
Mikaela takes care of Gardenize's Swedish communication and social media channels. She has previously worked with social media and content producing professionally as well as through her own blog.
Mikaela started at Gardenize in April.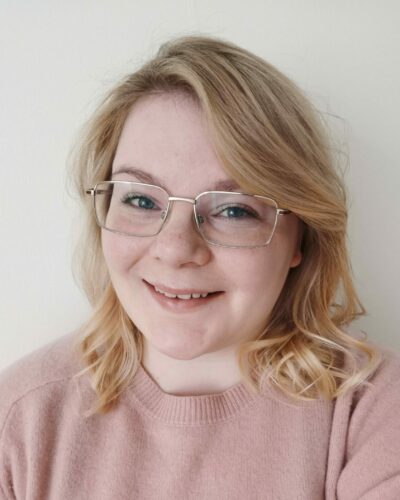 SOME QUESTIONS TO MIKAELA
From: "I'm actually from Finland and my family is Finnish. I studied Swedish at the University of Turku before moving to Gothenburg in 2019."
Lives: "In Vasastan – the prettiest part of central Gothenburg!"
Family: "I've been married to my husband Matias for almost four years. Last year we became parents to adorable cat sisters Pepsi and Domino."
Background: "For the past few years, I've been working in the hospitality industry. I've gained there professional experience in marketing and communications while also running my own blog as a hobby."
Favourite plant: "Impossible to choose just one! I love different flowers, basically anything that comes in blush pink color. My all time favourites include peonies and lilies. I have to confess that gardening is not really my expertise, but I'm learning all the time!"
Why did you apply for Gardenize? "I like new challenges and Gardenize felt like an interesting opportunity to try a totally new branch of business. And hopefully I'll learn a trick or two and someday will be able to keep my houseplants alive."
We are thrilled to have Mikaela in our team!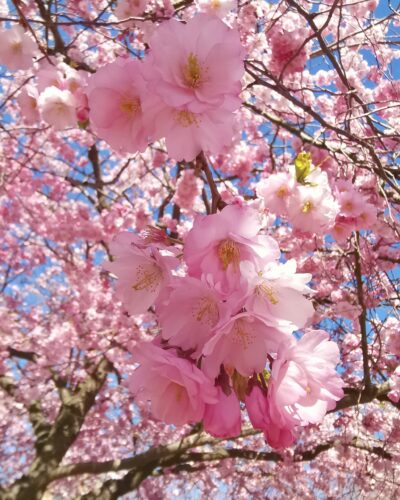 GARDENIZE PLUS 3.90 EUR/MONTH
With Gardenize Plus you can:
Download your data for free

Create copies of your own plants – new feature

Save as many plants / areas / events as you want

Save as many images per plant / area / event as you want

Draw on pictures Save as many inspirational posts as you want

Use Gardenize on your desktop computer