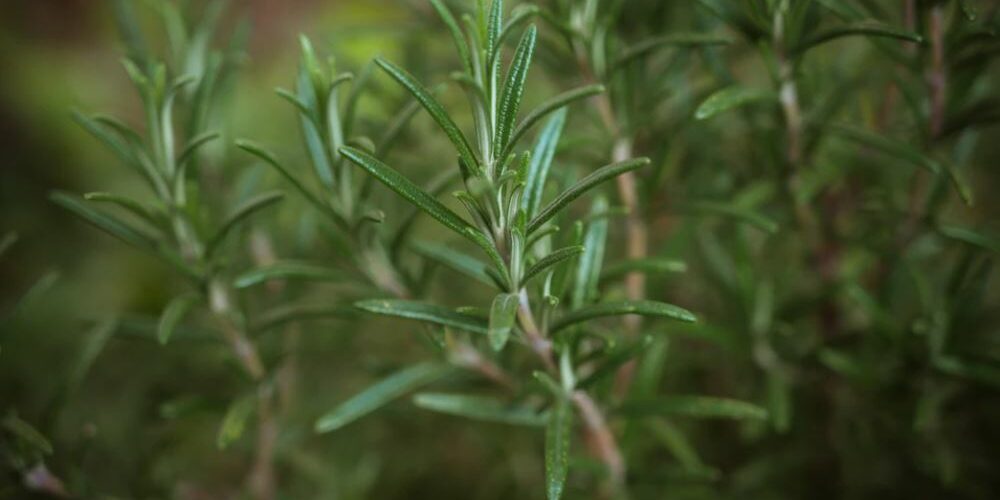 Rosemary is a durable, easy to grow and long-lasting spice to have in your herb garden. With the proper care and cultivation, you can enjoy it for many years. Here are some easy-to-follow instructions for when you are ready to grow your own rosemary! Rosemary is a fragrant evergreen herb native to the Mediterranean and is used as a culinary condiment, to make bodily perfumes, and for its potential health benefits. It is a member of the mint family Lamiaceae, along with many other herbs, such as oregano, thyme, basil, and lavender!
CULTIVATION TIPS – HOW TO GROW YOUR OWN ROSEMARY
You can buy and plant ready-made plant but it is also possible to successfully grow them from seeds.
If you want to propagate rosemary, you can do it most easily by taking cuttings from an existing plant. Try putting the cuttings directly in moist soil or first in a glass of water for a few days so that the roots begin to develop.
Plant in light and well-drained soil.
Place outdoors in a sheltered position in the summer.
Winter storage it in bright and cool indoor conditions. Rosemary survives both in greenhouses and outdoors in some areas, even if there is some frost and snow.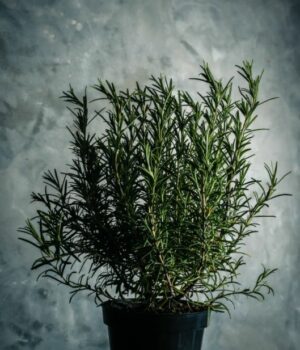 Rosemary can be used fresh or dried in cooking. It tastes like forest and game, so dishes where you want that feeling fit well, such as venison or oven-roasted potatoes with garlic and rosemary.
You can also use sprigs of rosemary for decoration. It is especially grateful in winter because the plant is evergreen and holds up well in an arrangement on, for example, the Christmas table or in the bathroom.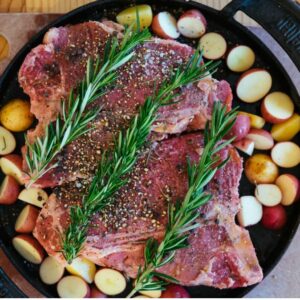 FOLLOW UP YOUR CULTIVATIONS WITH THE GARDENIZE GARDEN APP
Gardenize is an app for gardening and cultivation where you gather information about all your plants, growing places and activities in the garden.  In Gardenize you also get tips and inspiration about gardening!
You can download Gardenize from the App store or Google play, or log in to the web. Find more information about Gardenize on our website.
GARDENIZE PLUS 
With Gardenize Plus you can:
Download your data for free

Create copies of your own plants – new feature

Save as many plants / areas / events as you want

Save as many images per plant / area / event as you want

Draw on pictures Save as many inspirational posts as you want

Use Gardenize on your desktop computer