Growing lettuce is easy and a good place to start if you are new to gardening!
Walking through the produce section of the store or at a Farmers Market, you will find many varieties of lettuce to choose from.  The classics such as iceberg lettuce, pickled lettuce in pots and different bags with one or more different kinds of green leaves in them. Growing lettuce is a first step to your own garden pantry. Here are some tips to help you along the way.

Lettuce is bountiful in that the seeds germinate quickly and because it thrives in cooler temperatures, does not need a greenhouse or conservatory to be successful.
TIPS WHEN YOU WANT TO GROW YOUR OWN LETTUCE
Buy and plant several different kinds of lettuce seeds so you get a variety.
Plant lettuce in batches, a little at a time. For example plant a batch every Sunday, then you will have new lettuce to harvest gradually.
Lettuce seeds do not germinate when it is too hot. They already germinate at 5 degrees, but not when it is over 25.
Water the soil before laying out the seeds. Then the seeds come in contact with the soil better and do not flow away as they easily do when you water afterwards.
If you plant head lettuce, such as icebergs, do not sow the seeds too tightly. Then the plants will not have room to develop properly. Thin gradually if it happens to become too dense.
Remember to water regularly, the lettuce must not dry out.
Fertilize regularly, preferably with a little liquid nutrition when watering.
Keep in mind that as lettuce begins to bloom, or "go in stock" as they say, when there are many hours of light per day. Lettuce in Swedish high summer is not always optimal, you can plant at the end of the summer and harvest in the autumn.
If you have a balcony or a patio, plant seeds in a variety of sizes, they are not only beautiful but useful too!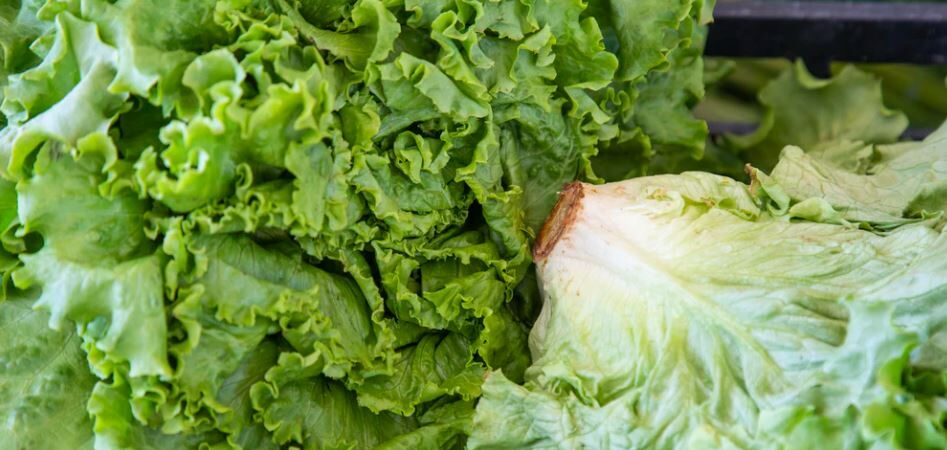 These tips also work for the many other leafy greens, examples include:
spinach
kale
beetroot tops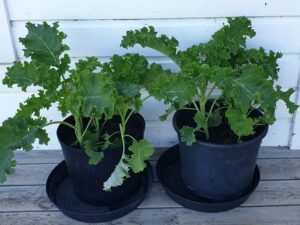 FOLLOW UP YOUR CULTIVATIONS WITH THE GARDENIZE GARDEN APP
Gardenize is an app for gardening and cultivation where you gather information about all your plants, growing places and activities in the garden.  In Gardenize you also get tips and inspiration about gardening!
You can download Gardenize from the App store or Google play, or log in to the web. Find more information about Gardenize on our website.
GARDENIZE PLUS
With Gardenize Plus you can:
Download your data for free

Create copies of your own plants – new feature

Save as many plants / areas / events as you want

Save as many images per plant / area / event as you want

Draw on pictures Save as many inspirational posts as you want

Use Gardenize on your desktop computer