GARDENING IN THE UK IN FEBRUARY
February is not usually a month you associate with gardening in the UK.
It's often the coldest month, and the month when we have snow and ice. So much in February depends on the kind of weather we're having, and there are often huge differences between the north and the south of the country,
However, the days are gradually getting longer and there are signs of life with bulbs appearing and wildlife waking up. Here is a list of the kinds of things you can do in the garden this month in the garden in the UK:
Brush snow off greenhouses and conservatories to prevent damage to the glass and allow the light through.
This is a good time to repair fences and pergolas and to treat outdoor garden furniture if the weather is dry.
Garden tools can be cleaned and sharpened and mowers can be serviced.
This is also a good time to tidy up the greenhouse and sort out canes and garden supports, ready for use in the Spring. Any out-of-date chemicals should be disposed of through your local authority waste disposal site and not poured down the drain.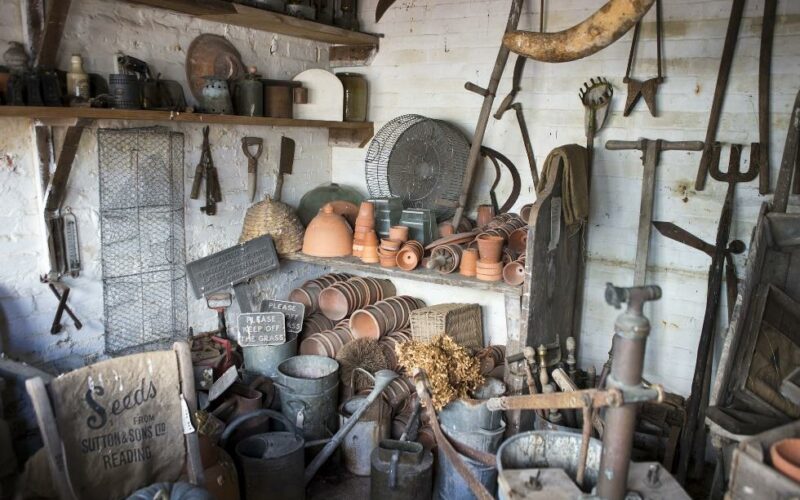 Trees, Climbers and Shrubs
Move shrubs growing in the wrong place, and cut back overgrown shrubs, climbers and hedges before birds start to build nests.
It is still possible to plant bare root trees and shrubs as long as the ground is not frozen or waterlogged.
Clematis that flower in late Spring or early Summer can be cut back lightly in February. For more information on pruning clematis, see the RHS website:
https://www.rhs.org.uk/advice/profile?pid=109
Wisteria should also be pruned in February. This video gives more information on pruning wisteria in order to ensure flowers:
https://www.youtube.com/watch?v=ND3Pn7OTydo&t=18s
Prune winter-flowering shrubs such as mahonia and winter jasmine once they have finished blooming.
Cut back buddleias and hardy fuchsias. Buddleias can be pruned hard back to keep them compact.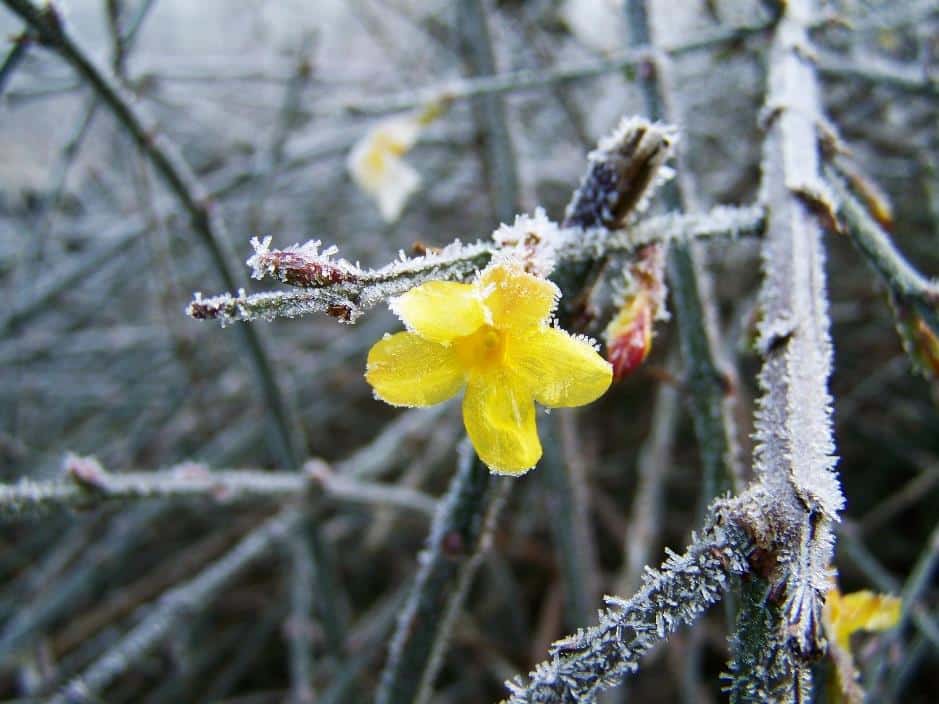 Jasminum nudiflorum (Winter Jasmine)
Herbaceous perennials and bulbs
February sees the first of the Spring bulbs appearing, usually snowdrops and winter aconites (eranthis), but daffodils can also appear this month. Large clumps of snowdrops and winter aconites can be divided and replanted after flowering.
Cut away the foliage from epimediums before the flowers start to develop.
 If the weather allows, divide up congested clumps of vigorous perennials and grasses and plant them elsewhere. Ornamental grasses that have been left standing over winter can be cut back before new shoots appear.
Remove faded flowers from winter pansies to stop them setting seed. This will encourage another flush of flowers when the weather warms up.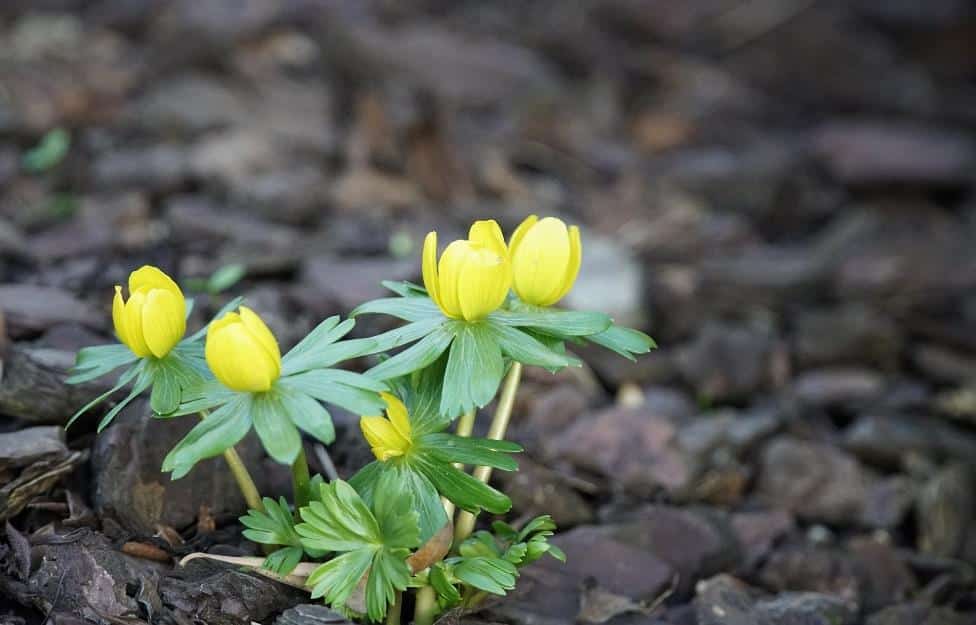 Eranthis hyemalis (Winter Aconite)
Turf can be laid if the weather is not too wet or frosty. Don't walk on the turf for several weeks to allow the grass roots to establish.
 Seed beds can be prepared for new lawns to be seeded in the Spring, but, again, only if the ground is not too wet. For advice on this, see the RHS website:
https://www.rhs.org.uk/advice/profile?PID=424
 Treat moss by raking or using a proprietary moss killer.
 Rake up leaves in case these smother the grass and turn it yellow.
 In mild districts it may be possible to give the lawn its first mow. However, the mower blades should be set to at least 4cm high and the lawn should just be lightly "topped".
As in previous winter months, don't walk on the lawn if it's waterlogged or frosty.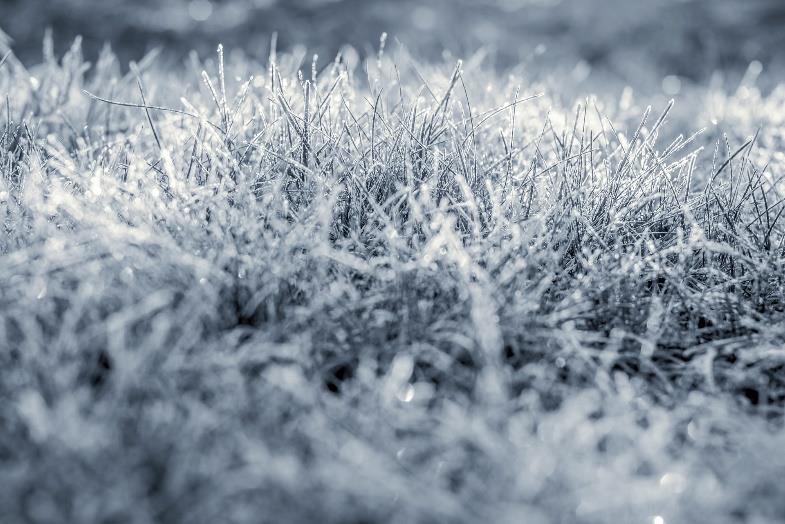 Clean the greenhouse glass and wash pots.
 Sweet peas can be sown and placed in the greenhouse or cold frame. Sweet peas sown in the Autumn can be potted on and pinched out.
 Summer flowering bulbs such as lilies and gladioli can be planted in the greenhouse now, and dahlia tubers stored over winter can be started into growth.
The Allotment and Vegetable Garden
Prepare vegetable beds for sowing by weeding and then mulching with compost.
 Sow seeds of tender crops such as tomatoes and peppers in a heated propagator or on a warm sunny windowsill.
 Chit first-early potato tubers by standing them in trays in a light, frost-free place. Egg boxes are useful for this.
 Finish winter-pruning soft fruits and fruit trees such as apples, Autumn fruiting raspberries and blackcurrants. Feed by spreading sulphate of potash around the base.
 Plant rhubarb and divide established plants.
If you have light, sandy soil and live in a milder part of the country, it's possible to sow seeds of vegetables such as broad beans, carrots, beetroot, salad onions and lettuces under cloches.
Otherwise, it's much better to wait until the weather gets warmer and the days get longer.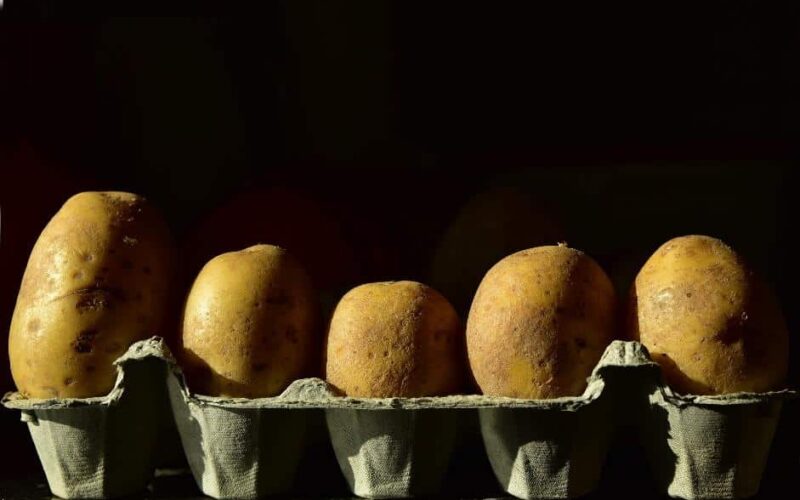 Finally, if the weather outside really is too bad for gardening, you could always spend a useful (and relaxing!) hour or two thumbing through seed and plant catalogues and imagining how wonderful your garden is going to look in the (not too distant) future.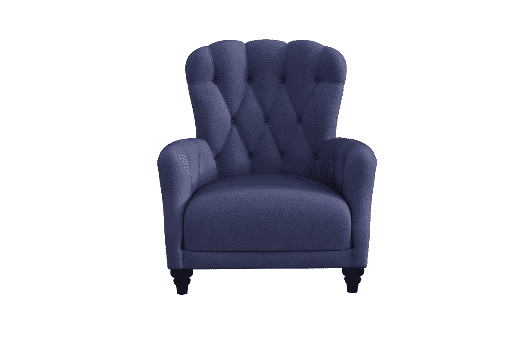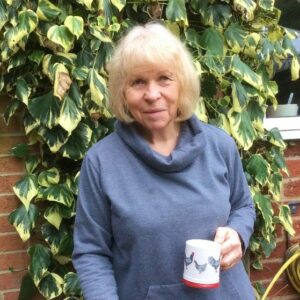 About the Author
Caroline Bowman has been hooked on gardening ever since she grew some thyme from seed and planted it in a window box when she lived in a flat in London. Fifty years later she is still hooked on gardening, but now she lives in Lincolnshire in England where they have quite a big suburban garden as well as an allotment, where they grow fruit and vegetables. Caroline loves flowering plants, in particular herbaceous perennials and she likes finding out about the more unusual varieties that will do well in the English climate and soil.
GARDENIZE GARDEN APP
Your garden friend with green fingers and photographic memory.
Gardenize is an app for gardening and cultivation that helps you to overview, understand and develop your garden and your crops. Organizing your garden makes it easier to succeed and your Gardenize app structures all information and make it searchable. You'll get tips and inspiration from other Gardenizers around the world. All Gardenize basic features are free to use. You can download the app from the App Store or Google Play, or create an account directly in the web app in your browser. Get to know Gardenize better here.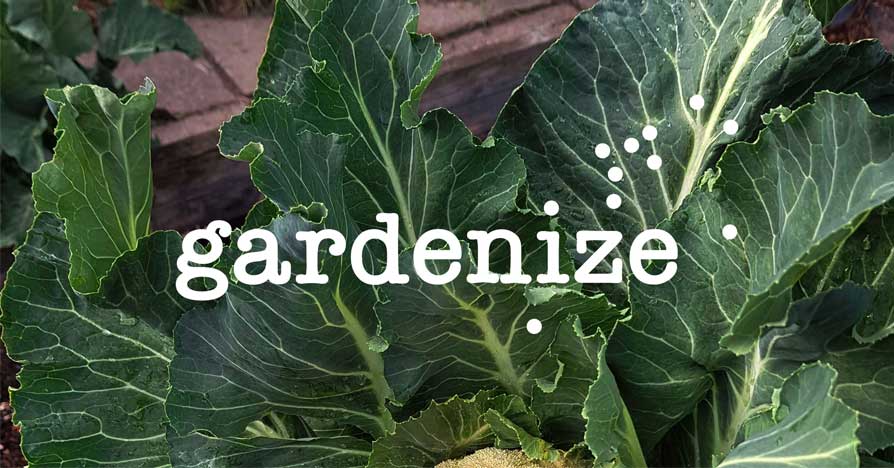 Images published on the Gardenize website belong to Gardenize AB and may not be used without permission.