GARDENING ACTIVITIES FOR JANUARY
Welcome to a new garden year! When the chaos of the Holiday Season has subsided, it's time to start thinking about and planning for the next garden season. Take advantage of the cosy evenings by planning what is to be planted and where to plant it. Remember to use the "Areas" feature in the Gardenzie App to organize as it is easy to get excited and purchase more seeds than you have room to plant! Here are our tips for what to plan for in your garden in January.
PROTECT THE GARDEN FROM THE SNOW
If you have wet snow on bushes and hedges, it can be a good idea to shake off the snow. Otherwise there is a risk that branches will become so heavy that the break and the bushes or hedges lose their shape. Do not walk on your snow-covered lawn unnecessarily. Compressed snow that lies on top of the grass for a long time can give rise to snow mold.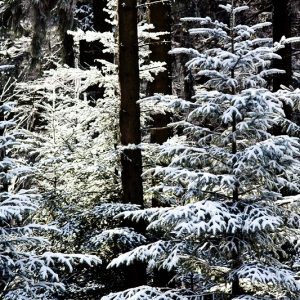 There is still plenty of time to plant before this year's season. But in January, you can start planting varieties of chili peppers. I also usually like a few small bush tomatoes like Tiny Tim and Vilma. Since these do not get that big, they have room to stay indoors until May then transfer them to the greenhouse.
I also usually take an inventory of what seeds I have left for the previous growing season and start planning my order of new varieties.
6 FAVOURITES TO PLANT IN JANUARY
Artichoke
Summer carrot
Leek
Dill
Spinach
Tomatoes in pots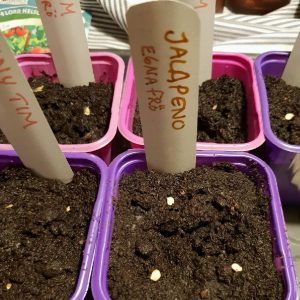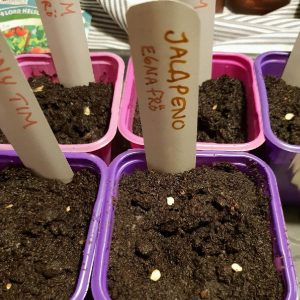 THE POTTED PLANTS ARE TIRED
Winter is tough for the potted plants, both the dry indoor air and the lack of daylight make them sad. You may water them gently so that they do not become overwatered, alternatively shower the leaves of green potted plants can help.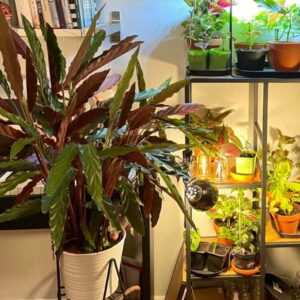 With good garden tools, gardening becomes more fun. In January, it may be time to grease, wash, and grind your garden tools, but also review the lawnmower so that it is in working order and because you tackled this task early there will be plenty of time if repairs are necessary.
OTHER THINGS TO DO
Remember to water plants that you have put away for winter storage
Plant new pea shoots regularly
Feed the birds
Until the days are longer than the nights, plants need an extra shot of artificial light. Consider investing in a grow light to keep your plants happy and strong.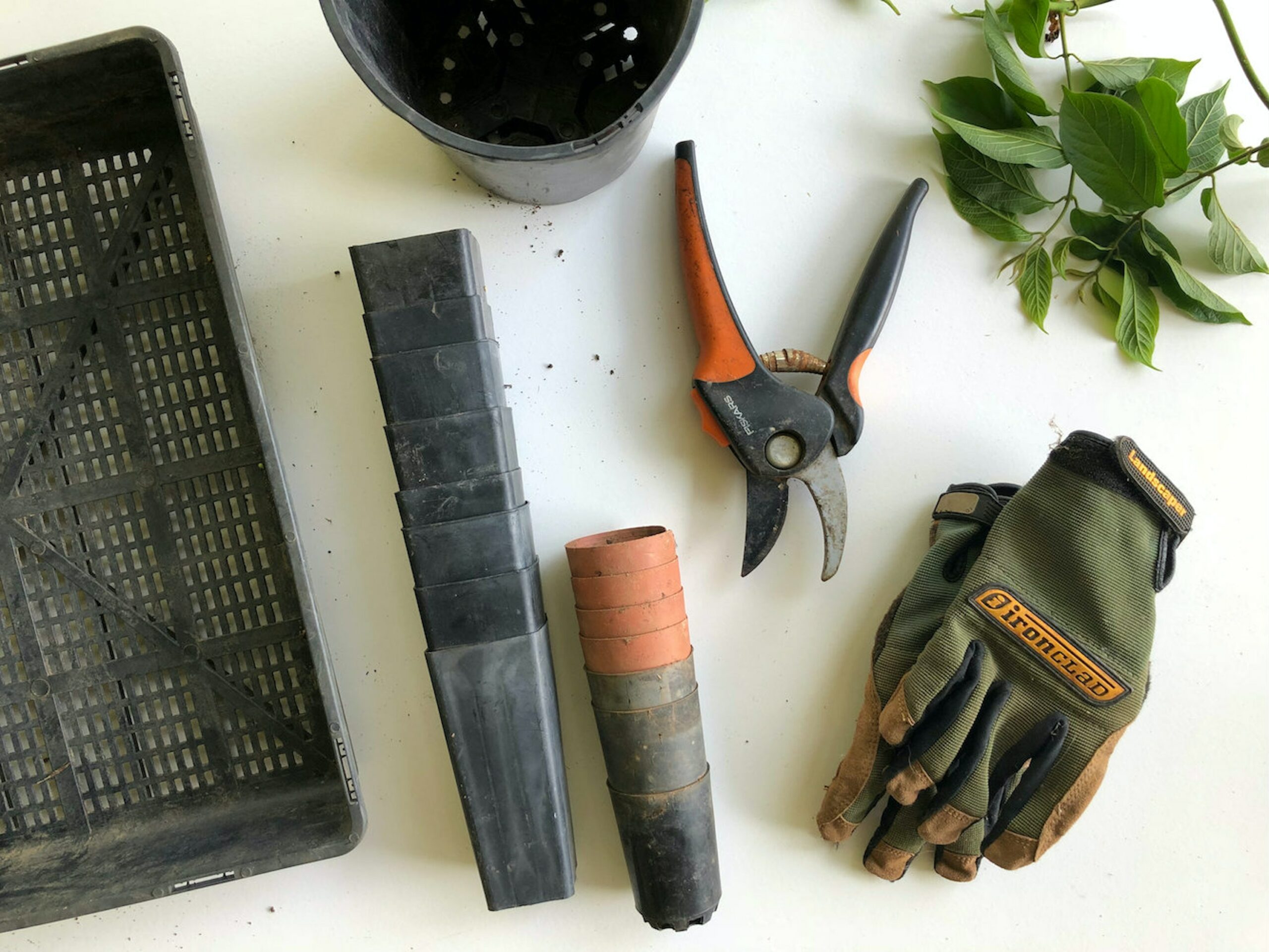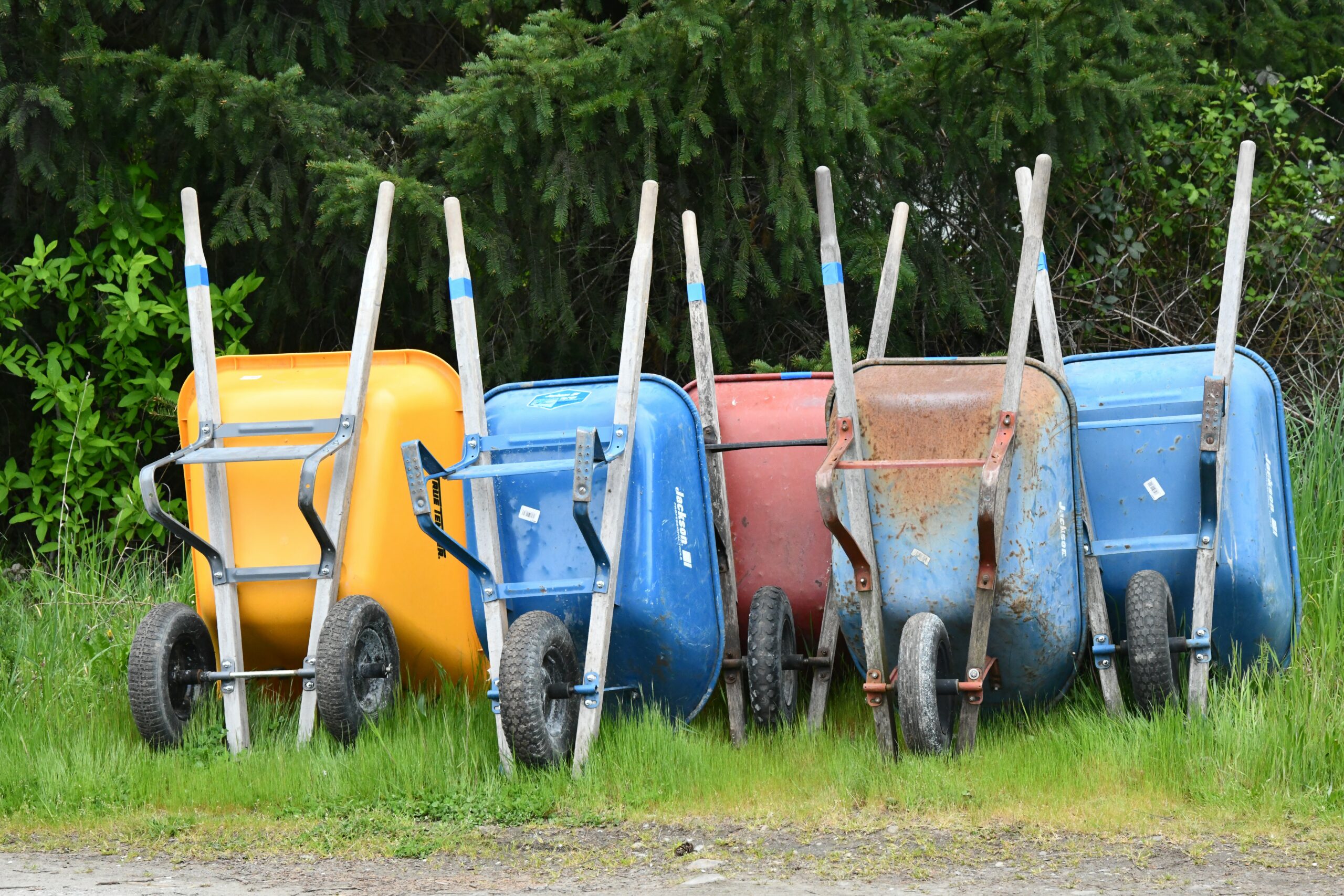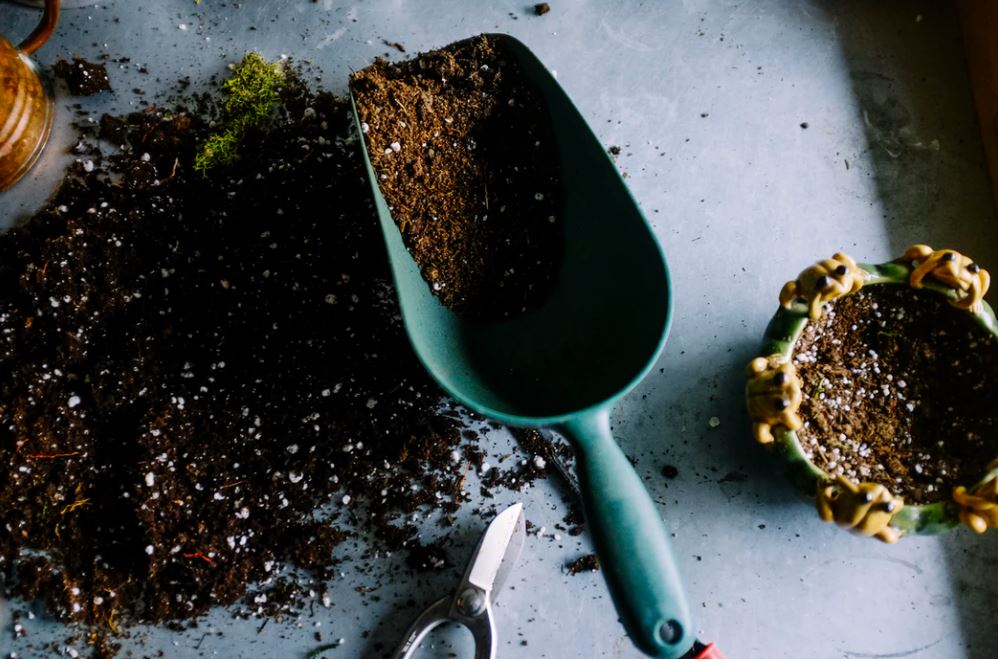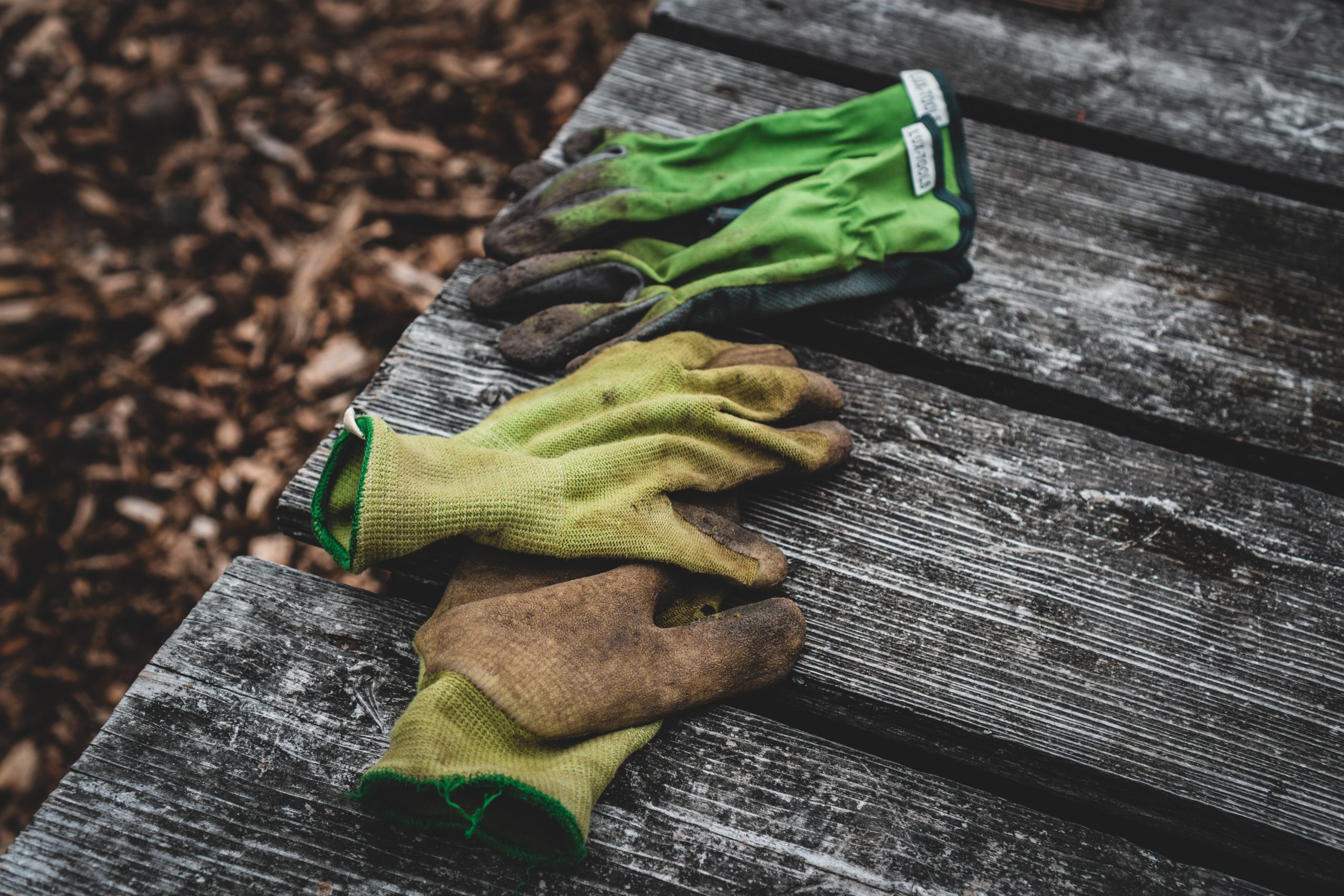 GARDENIZE GARDEN APP
Your garden friend with green fingers and photographic memory.
Gardenize is an app for gardening and cultivation that helps you to overview, understand and develop your garden and your crops. Organizing your garden makes it easier to succeed and your Gardenize app structures all information and make it searchable. You'll get tips and inspiration from other Gardenizers around the world. All Gardenize basic features are free to use. You can download the app from the App Store or Google Play, or create an account directly in the web app in your browser. Get to know Gardenize better here.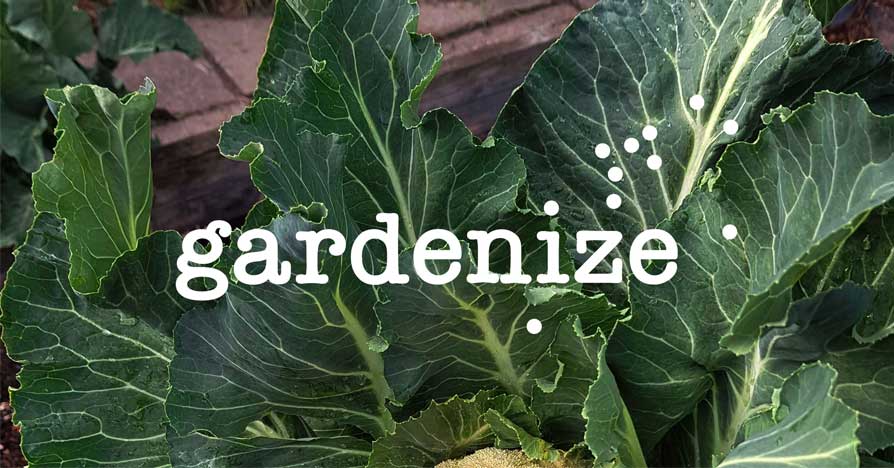 Images published on the Gardenize website belong to Gardenize AB and may not be used without permission.