Do you have extra time on your hands and need some suggestion of what to do? Well why not try to get going with some gardening administration and documentation. By having all your plants noted and photographed you will know and remember what you have and you can plan better what to do next.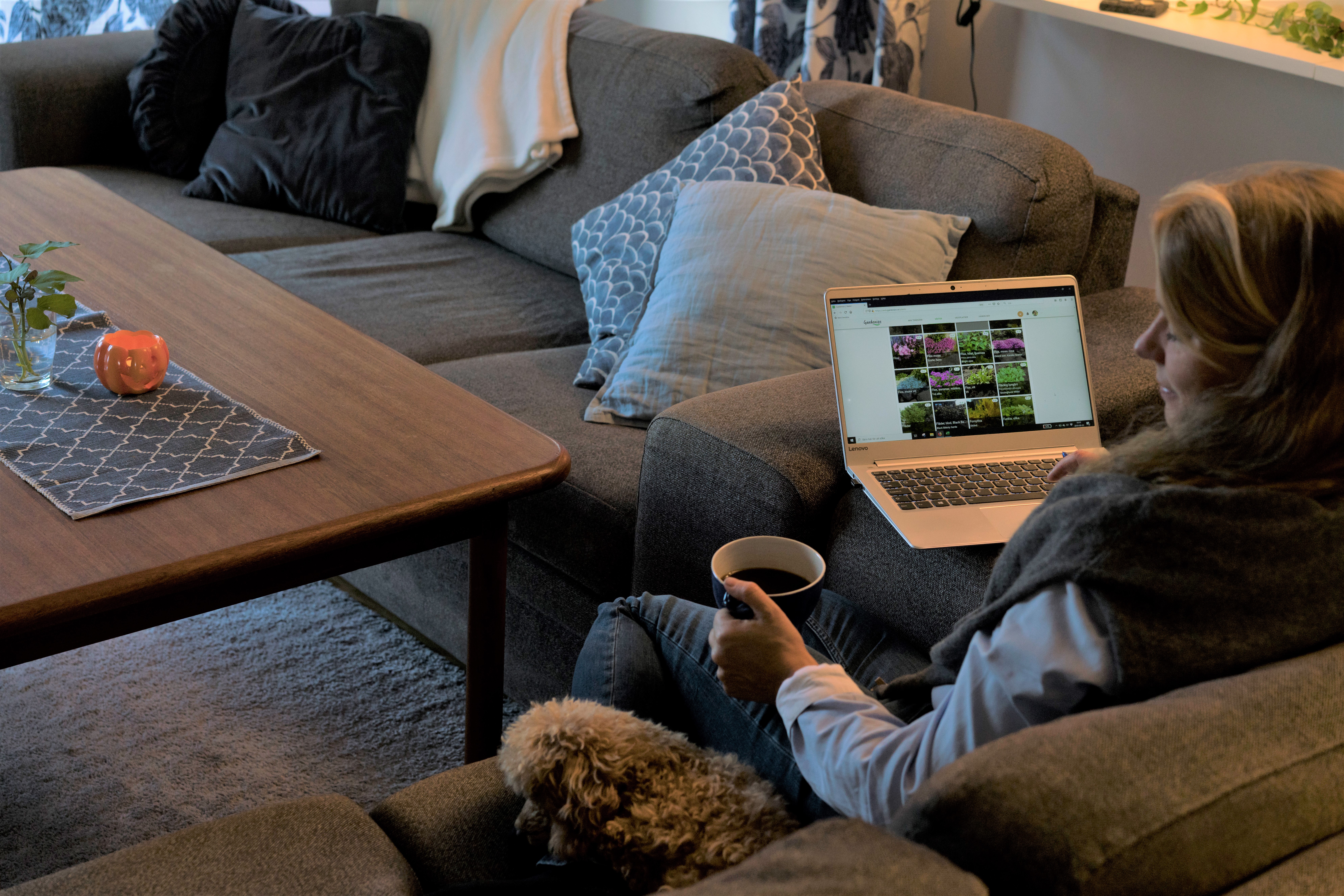 Here's how I use Gardenize
Everyday notes
When I'm out in the garden, I take photos of my plants, borders and any activities I do, such as plating or digging. Since I'm often a bit dirty, or because it´s cold, I usually wait to enter notes in Gardenize until I get inside.
In the evening, after boiling a cup of tea, I sit down with my laptop and log into my Gardenize account.

I enter any newly planted plants and complement with pictures I have taken

.

I go through the activities I have completed and add them as events, whether I have a photo or not

.

I find it much easier and quicker to write longer notes; for example when I am at my laptop I journal how I have performed certain tasks.

Then I get use of all my fingers and not just thumb or index finger 🙂
Plant information
I swipe through My plants and check if I need to add some notes here or there.
In front of the computer it is easy to look up additional data about a plant and it to my Gardenize account.
I search by plant name, variety name or scientific name and get a short list of e.g. tomatoes or roses.
Plants that don't have in my garden yet, but that I would like to have, I mark in a special way. I have a garden area that I call "Wish List". To this area I connect the plants I don't have yet.
Garden areas
I look through my garden areas. It is so much fun to browse through the pictures and see how the different places have evolved over the past seasons.

I update the plants connected to different areas where needed, by adding or removing plants

. This is easily done by dragging and dropping the plants to and from the different areas. I wish it was just as easy out in the garden when I plant!
Plan new activities
By creating new events and setting future dates, I can plan and get an overview of things I should do on the weekends or better yet, next spring!

I also look back on my timeline and see what I did in the garden this time last year. It is very interesting to compare the last time I harvested a cucumber or when it was time to moves plants in for winter storage.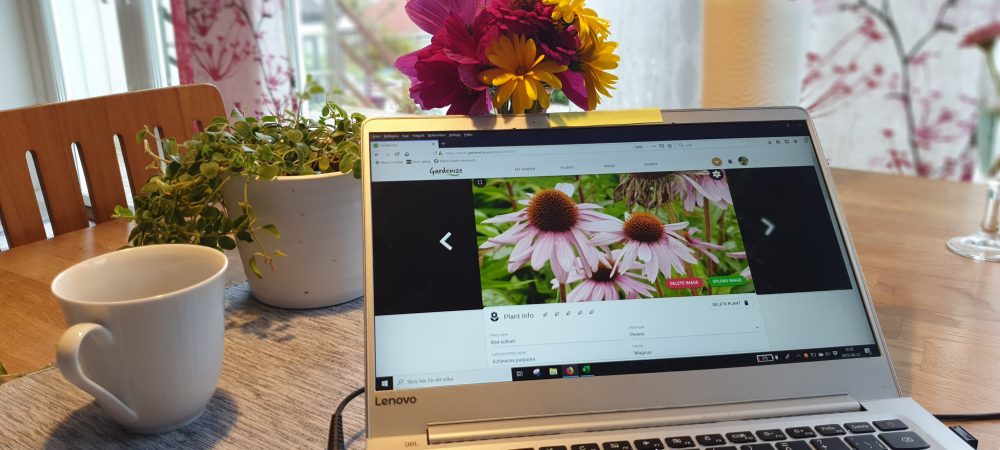 Gardenize Plus
With Gardenize Plus you can:
Save and store as many photos as you want
Save unlimited numbers of plants, areas and events
Access Gardenize on all tech platforms both mobile and computers.
Clone your plants to make copies of them – New feature!
Use the Gardenize Export feature to download all of your data to your local computer (good as backup)
Draw on photos
Save inspiration posts in the feed
___________________
You get the best price if you sign up via web.
Yearly: 35 GBP / 39 EUR/ 44 USD
Monthly: 3,5 GBP / 3,9 EUR / 4,4 USD